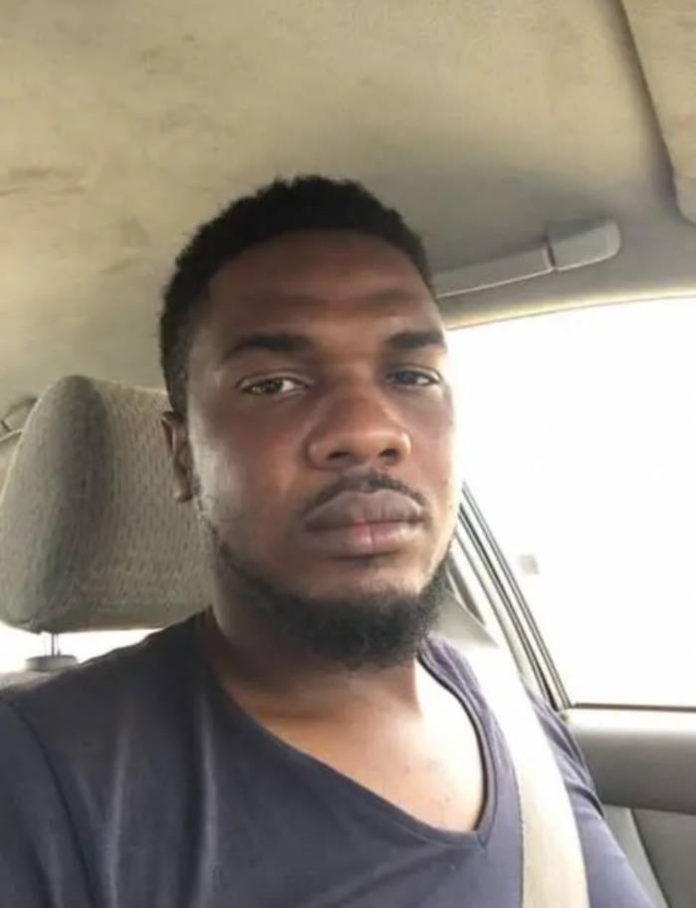 Aiyu Eromosele Thomas, a drive of taxi hailing app, Bolt, who was reported missing in February, has been found dead.
The family had cried out and appealed to security agencies to hasten investigation to ascertain the whereabouts of their son.
The 34- year-old resident of  70 Imole Avenue, Ajasa Command, Lagos, was booked by an unidentified passenger.
His vehicle, a Toyota corolla with registration number GGE583GX grey colour 2005/6 model, was found abandoned the following day.
A Police patrol team had discovered the vehicle abandoned by the roadside at Ojota, Lagos.
An elder Brother of the Uber driver, Aiyu Etiose Godwin, who spoke with Daily Trust, had said the matter was first reported at Meiran Police station before it was escalated to the headquarters of the state police Command.
He said, "He (the missing person) left his house for his commercial driving activities at about 7:30a.m of the 1st of February 2023. He drives a Toyota corolla which he registered with Bolt Rider company for the taxi activity.
READ ALSO: Ile-Ife: There's Need To End Oro Procession In Daylight – Ex-NLC Chairman
"When he did not return and his phone numbers did not go through, my mother that was staying in his house at the period, raised the alarm.
"The family's effort to know his whereabouts proved abortive, hence we reported to Meiran divisional Police headquarters. The Bolt Rider Company where he registered the car for the commercial use were contacted and the company provided the Police some information to aid in investigation."
Confirming the vehicle was later found, he added, "On observation, the driver's door sliding glass was broken and fluid suspected to be blood was seen on the right side of the driver's seat.
"Around 14th of February 2023, the Meiran Police decided to transfer the case to a special unit under the CP at Lagos state Police Command Headquarter Ikeja, for further and advance investigation.
"The Police at the state Command promised the family that a thorough investigation would be carried out. But as weeks rolled by and no information was forth coming, my mother and the entire family were in Panic."
The brother, however, pleaded with the Police, the CP and units concerned "to please act on this investigation."
However, it was gathered on Saturday that the driver's corpse was found somewhere around Ketu.
One of his friends who spoke with our correspondent said his brother was advised to go to the Lagos Task Force office in Oshodi with his photo and it was there the Task Force officials confirmed evacuating a dead body in Ketu. (Daily Trust)