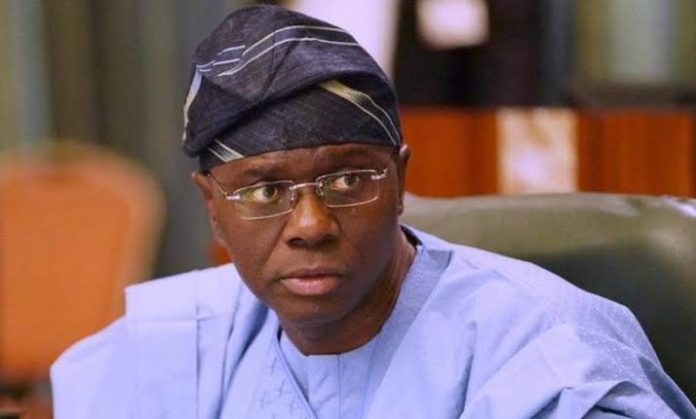 Lagos State Governor, Babajide Sanwo-Olu, has disclosed that the orderly room trial of the police officers who shot at #EndSARS protesters in Surulere area during the week, has begun.
Sanwo-Olu, who was reacting to Friday night's candlelight vigil held across the country in memory of those killed by operatives of the Police Special Anti-robbery Squad (SARS), said the images from the vigil called for sober reflections.
READ ALSO: Shell Nigeria Builds Gas, Power Plant In Aba Cluster
Nigerian youths have been protesting against police brutality across various state of the federation in the last 10 days.
Tweeting on his verified handle, Sanwo-Olu said: "I have seen powerful images and videos of the #CandleForSARSVictims vigils held across the country. It calls for very sober reflections.
"Yesterday, the orderly room trial of the police officers involved in the surulere incident began.
"Some of the victims attended and will testify before the panel next week. Justice will be served. Thank you to the team actively following up and helping victims.
"There is so much more to be done and I will keep sharing the actions we are taking in line with my announcements."