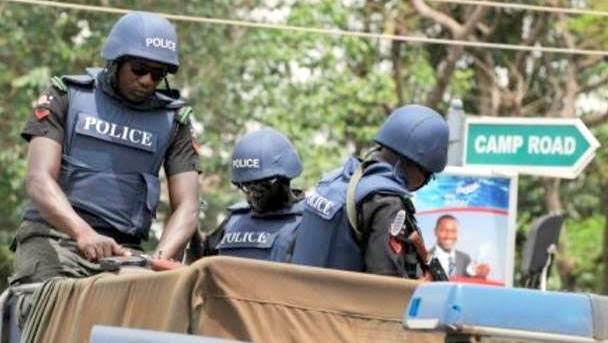 Four youths have allegedly been killed by Policemen at Tirkania community, a suburb of Kaduna metropolis.
According to Daily Trust, 10 others sustained gun shot injuries with seven in critical condition.
The injured are said to be receiving treatment at an undisclosed hospitals in the area.
The paper reported that the incident occurred on Monday afternoon when some youths engaged the Civilian Joint Task Force (JTF), who tried to enforce the stay-at-home order, at Railway market in the community.
READ ALSO: COVID-19: Food Crisis Imminent In Nigeria – Adebola
Residents said the youth and members of the JTF engaged in a fight which made them (JTF) to retreat but returned with Police men from Kakuri who allegedly shot teargas at the youth at the scene and later used live bullets on some youth pelting them.
A community leader in the area, Nuhu Mohammed Marafan Nasarawa confirmed to the paper that four youths were killed by the police.
"Yes, four were killed and we buried them today (Tuesday) while 10 others sustained gun shot injuries out of which seven are in critical condition as we speak. I called in the army and other community leaders and tried our best to calm the angry youths who vowed to take revenge against the police," he was quoted as saying.