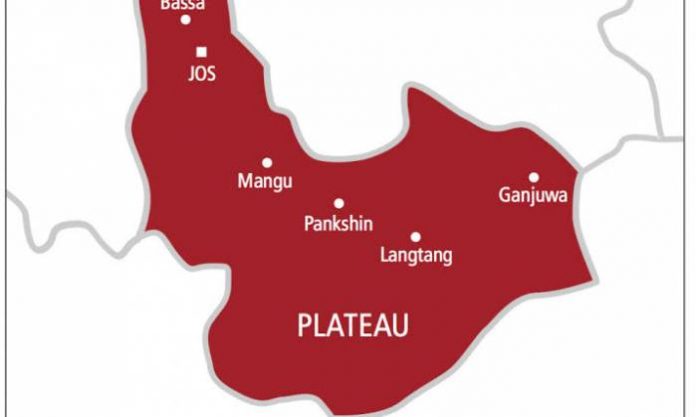 Supporters of Peoples Democratic Party (PDP) in Plateau took to the streets of Jos and its environs to celebrate the victory of Mr. Caleb Mutfwang, as Governor-elect of the state.
The correspondent of the News Agency of Nigeria (NAN) who witnessed the celebration in different locations of Jos on Monday, reports that the party's enthusiasts hanged on open vans, tricycles and motorcycles chanting victory songs.
The supporters who stationed themselves in different locations of the city dancing and beating drums of victory, had caused serious gridlock in major highways in the city.
READ ALSO: Sanwo-Olu Defeats Rhodes-Vivour, Jandor, 13 Others, To Clinch 2nd Term
However, there is absolute calmness on the camp of the All Progressives Congress (APC), as their supporters have little or no reason to celebrate.
Though the PDP supporters were peaceful in the celebration, there is presence of armed security at each point where they gathered to forestall any break down of law and order.
Mr. Mamman Dauda, the Commissioner of Police in charge of Election Security in the state, advised the supporters to be law- abiding as they celebrate their party's victory at the polls.
He warned that the security agencies would not spare anyone who breaks down law and order, insisting that the peace enjoyed in the state before and during, must be sustained even after the polls.
Prof. Idris Amali, the Returning Officer for the polls had declared Mutfwang as the governor-elect.
He said Mutfwang polled 525, 299 votes to defeat his closest opponent, Dr. Nentawe Yilwatda who scored 481, 370 votes.(NAN)