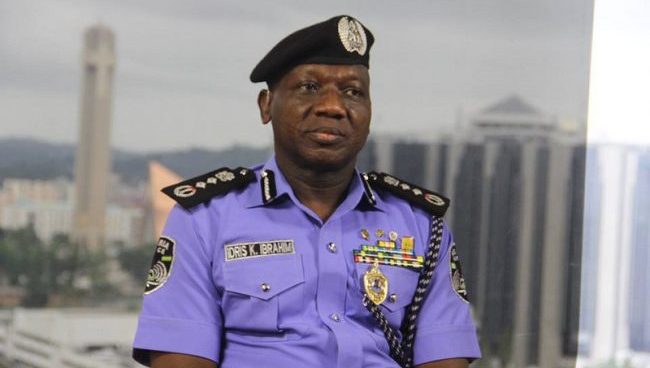 No fewer than 25 people have been killed by suspected herdsmen in Plateau State.
The killing was carried out in Dundu Village of Kwall district in Bassa local government area of the state.
Also, houses were burnt.
It was gathered that the herdsmen invaded the village when the men and youth were not around.
They were believed to have left for mining when the incident occurred.
Read also: Buhari fires amnesty programme boss, Boroh
The incident was confirmed by the spokesman of the Plateau State Police Command, Matthias Tyopev.
He said, Taiwo Jebiyisu, deputy commissioner of police (operations), had been directed to visit the scene.
The information about the incident remained sketchy as at the time of filing this report.