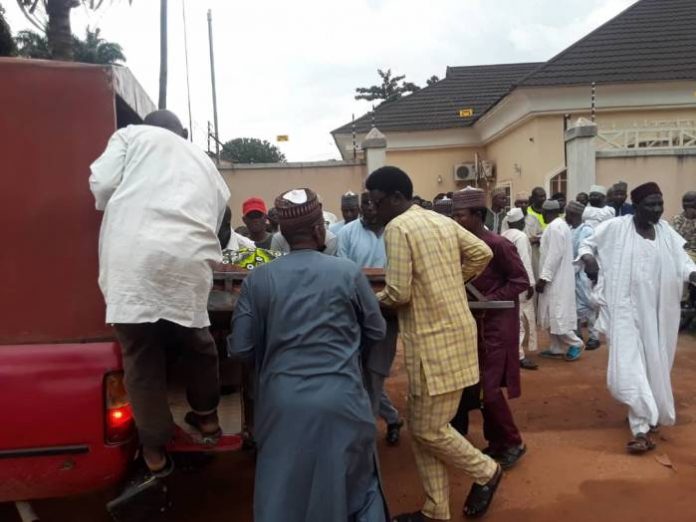 Senator Bala Na Allah's eldest son, Captain Abdulkarim Bala Na Allah, was found dead in his bedroom at Malali in Kaduna on Sunday.
The 36-year-old pilot, who married recently, was strangled while the assailants escaped with his vehicle and personal belongings.
READ ALSO: 3 Killed, Many Injured In Attack On Kaduna Communities.
Below are pictures of the late captain's residence.
Daily Trust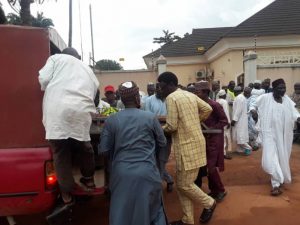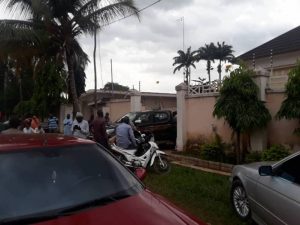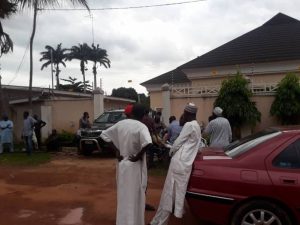 Photo credit: Lami Sadiq