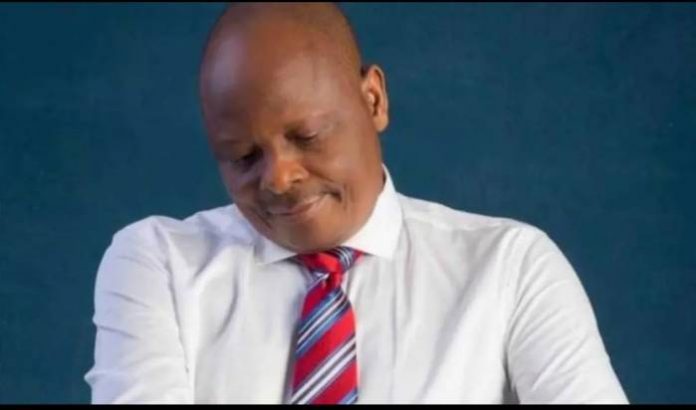 Senator Rabiu Kwankwaso, Presidential Candidate of the New Nigeria Peoples Party (NNPP) has set tongues wagging over his recent mode of dressing.
Senator Kwankwaso was caught dressed in an immaculate white long sleeve shirt complimented with a designer tie and a pair of equally trendy trousers.
This has never happened. The former governor of Kano state is known for dressing in the traditional way, with his customised cap, which has, no doubt, become his signature look.
READ ALSO: Commercial Bus Operators Hike Fares As Fuel Scarcity Lingers In Lagos
However, Kwankwaso broke the tradition in a picture which is trending on social media.
Beaming with smiles, Kwankwaso adjusted his shirt.
The picture, according to reports, was shared by Abdulmumin Jibrin, who defected to NNPP from the All Progressives Congress (APC).