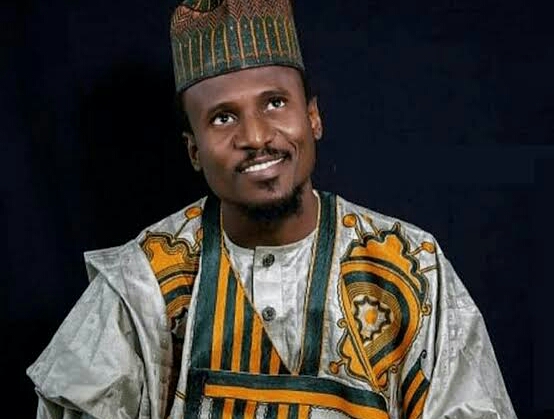 The Peoples Democratic Party (PDP) has called for the immediate release of Naziru Ahmad, the Sarkin Wakar Sarkin Kano, one of the popular musicians supporting the party in the Hausa film industry.
Ahmad was arrested recently in Kano by security agents.
The party also called for the stoppage of what it termed as arbitrary arrest of musicians that are supporting it, especially those in Kanywood film industry .
A statement signed by Yahaya Shehu Muhammad, Personal Assistant to the PDP National Youth Leader, made available to newsmen on Monday, alleged that Ahmad was arrested on the allegation that he released two songs that were not censored.
The party stated that the two songs were released four years ago, even as it expressed surprise that Ahmad would be arrested at this time, if the action was not politically motivated.
It stated: "Similarly, we unearthed that there are plans on ground to continue the arrest until all PDP supporters in the film industry are put behind bars with a view to silence them politically.
"We wish to remind the Kano State government that this act of manhunt of our supporters cannot relieve them from the impending failure dangling on them as the state govership election tribunal is set to pass verdict next week that will hopefully confiscate the robbed mandate of the good people of Kano state from them.
"We also wish to remind the state government that any attempt to muzzle political opposition in the state will not only lead the government to its waterloo but also dent it image as dictatorial and undemocratic.
"We are therefore, calling on the state government to immediately and unconditionally release Naziru Ahmad (Sarkin Wakar Sarkin Kano) and discard its obnoxious plan of further arrest of our supporters in the state.
"Lastly, we urge our supporters nationwide, particularly those in Kano State to continue to remain calm, peace loving and law abiding and exploit legal means of seeking redress whenever their rights are trampled on by All Progressives Congress (APC) led government in the state."