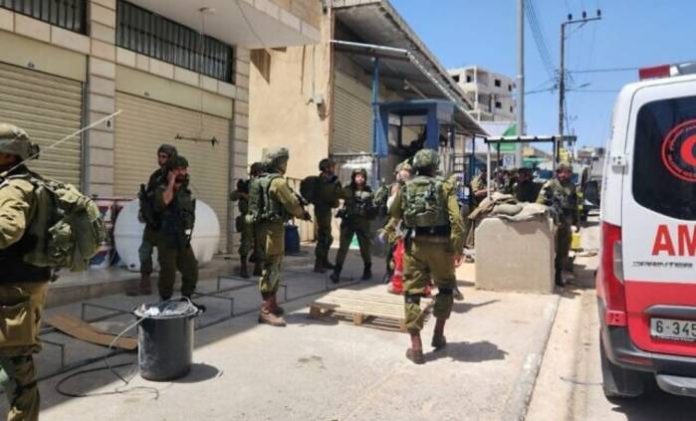 A 26-year-old Palestinian woman who had allegedly stabbed an Israeli with a knife was fatally shot on Thursday in the town of Huwara in the occupied West Bank.
A 20-year-old Israeli man was taken to hospital with a stab wound, according to the Israeli Magen David Adom ambulance service.
The Israeli army identified the man as a soldier.
READ ALSO: My Husband Hates Me For Giving Birth To Three Girls, Housewife Tells Court
The Palestinian Ministry of Health said the alleged assailant died from gunshot wounds to the chest.
Huwara, a Palestinian town, had been the site of several attacks and clashes in recent months.
In February, following a deadly attack that killed two Israeli brothers, hundreds of Israeli settlers rampaged through the town, setting fires and leaving at least one dead and about 100 civilians injured.
A road running through Huwara is used by many Israeli settlers every day. (dpa/NAN)