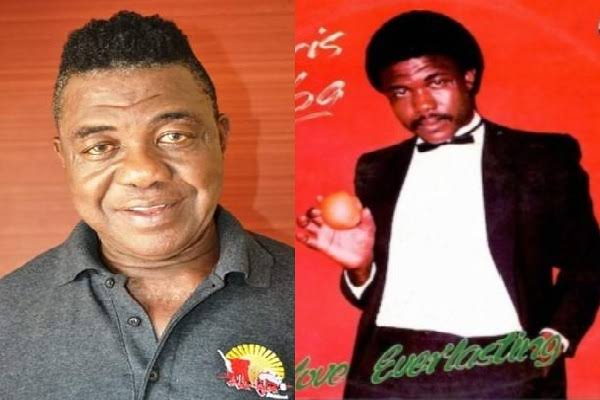 The Creative Industry Group (CIG) has expressed sadness over the demise of veteran musician, Chris Mba of the "Baby Don't Cry" fame, which occurred on Wednesday during a prolonged illness.
The CIG President, Felix Duke, in a statement on Thursday in Lagos said that Mba would be greatly missed in the industry especially by the group.
"Chris MBA's death came as a great shock to me, he was a talented man who made us happy over the years and later fell ill.
READ ALSO: Court Sentences Man To Life Imprisonment For Sexually Assaulting Neighbour's 7-Year-Old Daughter
"He has been battling with diabetes for years and I'm sure it was this diabetes that led to the heart disease.
"He was a member of CIG and in CIG we tried our best. Last year, we were able to raise money within ourselves and we supported his treatment and I was also supporting personally.
"We were friends. He is going to be greatly missed," he said. (NAN)