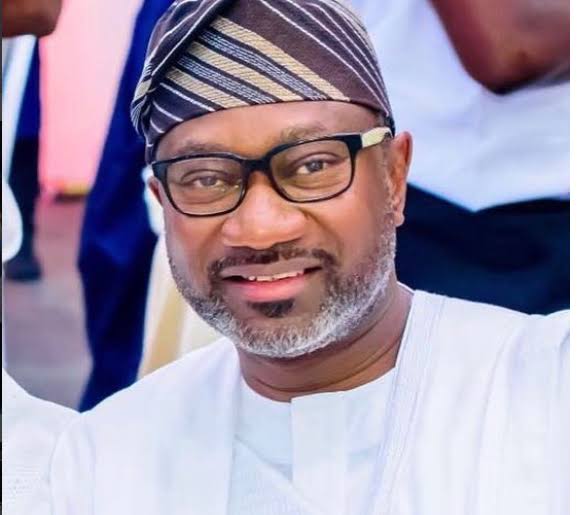 Nigerian businessman and Philanthropist, Femi Otedola has splashed about N1.4bn to rent a yacht.
The oil magnate whose 60th birthday is on November 4 has decided to celebrate it in a fanciful and expensive way.
In a viral video, Otedola was spotted with his family and his son-in-law, Mr. Eazi, greeting the crew members of a super luxury yacht popularly known as Christiana O, owned by Aristotle Onassis.
According to reports, the rented yacht would be sailing for three weeks with the billionaire alongside his family and friends.
READ ALSO: Dozens Of Sri Lankan School Children Hospitalised After Inhaling Toxic Vapour
The super yacht, which happens to be the biggest yacht in the world, belongs to one of Otedola's childhood friends, the late Greek shipping tycoon, Aristotle Onassis, who was once regarded as the richest man in the world.
Otedola is one of the richest men in Nigeria whose wealth comes from the importation of oil. He is also the founder of Zenon Petroleum and Gas Ltd, and the owner of several other businesses across shipping, real estate, and finance.
According to an online report, as of January 2022, it costs €620,000 (about N470 million) to charter the yacht for a week, including tax.
Christina O offers a luxury voyage. Its 38 crew members include two spa therapists. The ship has hosted great presidents and ministers such as John Kennedy and Sir Winston Churchill, as well as celebrities such as Marilyn Monroe and Frank Sinatra. (Daily Trust)