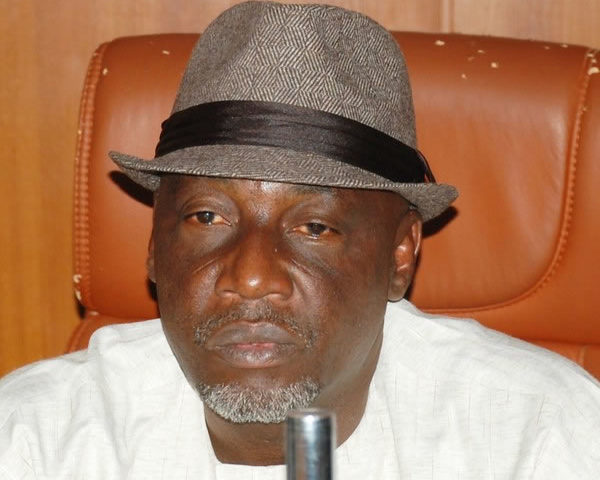 The Senator-elect for Benue South Senatorial District, Mr. Abba Moro has hailed the election tribunal declaration which returned Ademola Adeleke as winner of the Osun state governorship election.
Abba Moro spoke at his 008 Okwungaga polling unit, Ugbokolo ward in Okpokwu local government area of Benue state during the supplementary election on Saturday.
Abba Moro said when a tribunal gives judgment that is in tandem with the will of the people, he always feels happy about it.
"Right from the beginning, we of the PDP extraction were of the view that the melodrama that took place in Osun state was unwarranted.
"I think that the first ballot actually produced the governor but unfortunately, the umpire thought otherwise, organized a rerun and declared the person that lost in the first ballot as winner of the election.
READ ALSO: Sokoto Re-run: Party Bigwigs Clash at Polling Units
"So it is good riddance to bad rubbish. The judiciary has spoken and we hope that what they have said will be upheld by the court of appeal and subsequently by the Supreme Court," he added.
Speaking on the re-run election in his polling unit, Moro said everything was going on peacefully and people are making their choices.
Moro who is the PDP LG supervisory agent thanked the security agencies for their presence at the polling unit saying their presence has helped a lot in giving the community members confidence to come out to vote.
He called on Benue people particularly those that the supplementary elections are going on in their domains to be peaceful and law abiding saying it was better to go on with the election without rancour and violence.
Our correspondent observed that there was voter apathy as not many people came out to cast their votes.