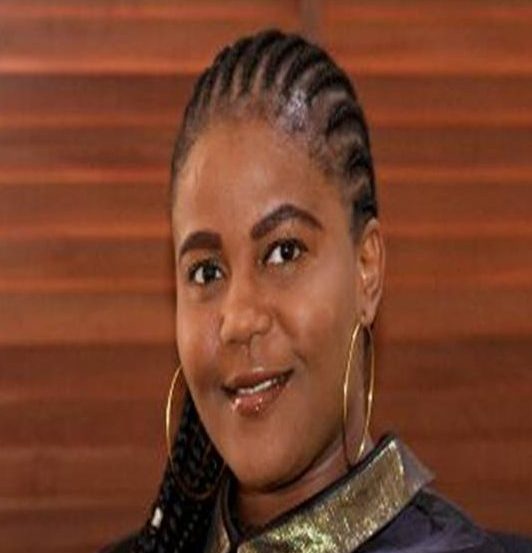 Dear Alhaji Mohammed Bello,
I am writing you this letter with utter disgust and disappointment given the way your administration is handling the issues of herdsmen in the capital city of Nigeria, especially with the recent detention of cows at Old Parade Ground, Area 10, in Garki.
As a football writer and aficionado, I think this is the worst treatment to ever be meted on the already deteriorating state of football in the FCT.
The Area 10 Old Parade Ground is the official local football field of the FCT, lovely and beautiful; a venue that has produced football and basketball stars. Sir, the place is now witnessing a tussle between cows and humans, with cows having the upper hand.
It is so sad to learn that your administration ordered the AEPB officials to keep cows on the field where humans play football, basketball and more importantly, para-soccer stars who have no other suitable place to play football – how you want the para-soccer athletes to manage when cows are treading over them is beyond me and other sports enthusiasts.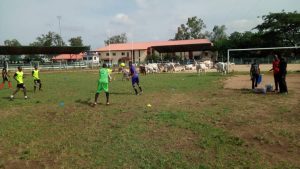 The cows as I write this letter, enjoy more security than people as we can see security personnel protecting the arrested cows. Supreme FC and FC City Strikers can no longer use the official football field in peace; this will undoubtedly affect their overall performance. Not to mention the destruction that will be caused to grasses, and conversely the field of play as they feed and trample on it.
It is a shame to the FCT administration and the entire nation that a football field is now a range for arrested cattle. As I write this letter, players can no longer play football with ease. The place smells of cow dung and some angry cows have been chasing players around the field.
My request is this Sir, relocate the cows, remove them from the football field, there are numerous land areas in the FCT that can easily fit the cows. I hope you can look into this shameful issue promptly.
Thank you.
Aderonke Bello