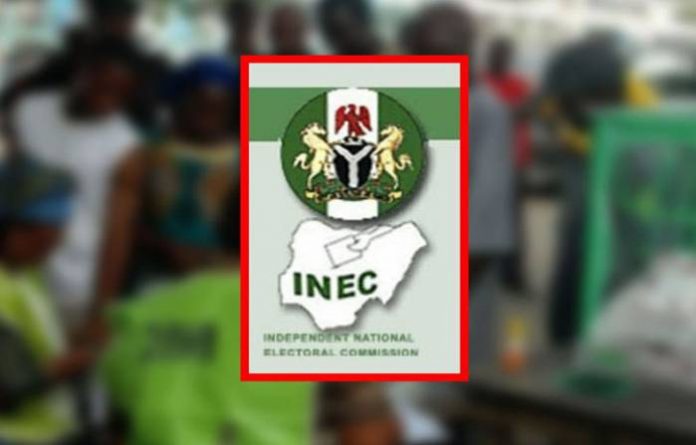 Some Ad-hoc staff and observers sent by Independent National Electoral Commission to Ondo governorship election on Saturday narrowly escaped death.
This was as a boat transporting INEC ad-hoc staff, election materials and observers capsized in a river in Ilaje Local Government Area of the state.
READ ALSO: World Egg Day: Group Urges Older Persons To Eat Eggs To Avoid Sarcopenia
A video sent by Yiaga africa and Kimpact Development initiative, obtained by TVC News shows all the occupants struggling to save their lives amidst the troubled waters as some were seen struggling to swim their way to the bank of the river.
Local divers tried to rescue them, and fortunately the INEC ad-hoc staff made use of lifejackets.
Though the number of occupants could not be readily determined as at the time the video was shot there were no casualties as rescue efforts are already ongoing.
However, a lot of elections materials were lost.