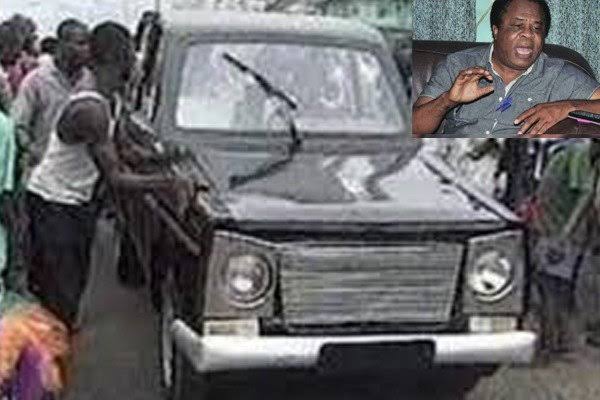 Ohanaeze Ndigbo has described the death of Dr. Ezekiel Izuogu, an engineer who died on Monday, 19 July 2020 as a great loss to Nigeria and Ndigbo.
The President General of Ohanaeze Ndigbo Worldwide, Chief Nnia Nwodo, said the death of Izuogu was a huge loss for Ndigbo and Nigeria, describing him as an intellectual, researcher, scientist and accomplished politician.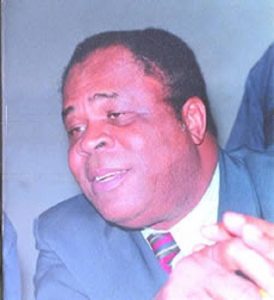 Nwodo, in a statement made available by Chief Emeka Attamah, his Special Adviser on Media and Publicity to President General, recalled that Izuogu had produced the first all-African car in 1997 with 97% locally produced component and which would have made cars more affordable for Nigerians, but regretted that he had to die with his dreams.
He condemned the disregard the Federal Government had for the Igbo, which he said, made it unreceptive and diametrically opposed to any creative bent from Igbo land, citing the abandonment of the innovative, scientific and far-reaching exploits of Ndigbo during the civil war and the Izuogu Z-600 car.
READ ALSO: Life and Times of Ekwueme
He said the undeserved neglect of the Igbo by the Federal Government had cost the country the ingenuity of Igbo scientists that could drive the nation's technological advancement
Nwodo remarked that even as a scholar, Izuogu impacted positively on his students and remained a role model to them.
He commiserated with the Imo State government and its people for this irreparable loss and urged the Izuogu family to bear its loss with equanimity and faith in God.