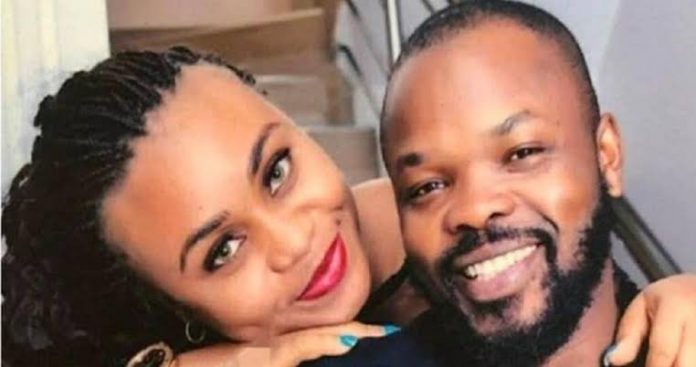 Nigerian on-air-personality, Nedu, has denied the claims that his children were forcibly taken away from their mother, his ex-wife.
This is coming hours after he was accused of working with the police to seize his children from ex-wife, Uzoamaka Ohiri.
In a post shared on his Instagram post on Tuesday, September 28, 2021, the radio personality gave a detailed explanation to debunk the claims.
He wrote, "I am sad that once again, I need to clear the air on what I consider a private matter. But for the sake of all the parties involved, it is pertinent that I do so. Please let the following be clear to all journalists, blogs, news platforms, etc."
"Contrary to the rumours being peddled around, I do take care of my children and will continue to as it is my duty. Neither I nor the police forcefully took my kids away from my ex-wife."
READ ALSO: WIKE, COMBAT AND CANT; NEGATIVE CRITICISM TAKEN TOO FAR
He also posted a picture of a statement in his ex-wife's handwriting agreeing to hand over her children to him.
"It was a unanimous agreement. Please feel free to read her handwritten statement and also see the bag with which she brought their clothes."
He said it was a unanimous decision between both of them to bring the kids to him especially as they schooled in Lagos.
According to the OAP, he is tired of how messy the situation is getting and advised his ex-wife and her family to stop granting interviews as he does not do that.
"I am tired of the sensational manner in which this news is being dispersed. I do not grant interviews or speak on the matter to the press. I would advise my ex-wife and her cousins/sister to follow suit," he added.