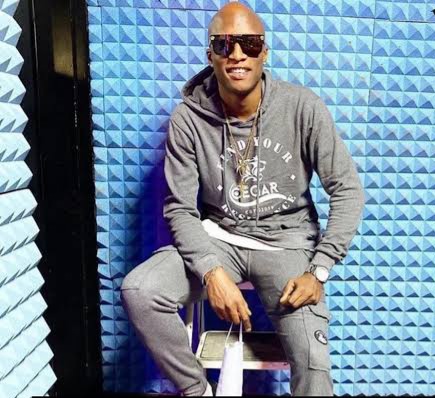 Nigerian on-air-personality, N6, has spoken up about the tragic collapse of the Ikoyi building.
The media personality who visited the site on Thursday, November 4, 2021, called the incident a calamity of horrendous proportions.
READ ALSO: Woman Who Drowned 2 Daughters Inside Well To Undergo Psychiatric Evaluation – Police
He also tweeted that the visit has ruined his entire weekend and won't get himself for a while.
"This visit just ruined my entire weekend. I wont get myself for a while. They don't tell you about how mangled the discovered bodies are; both the living and the dead."
"Everyone is exhausted, the rubble is complicated. Heavy concrete and iron, lift one place, somewhere else collapses."
Below is his post: