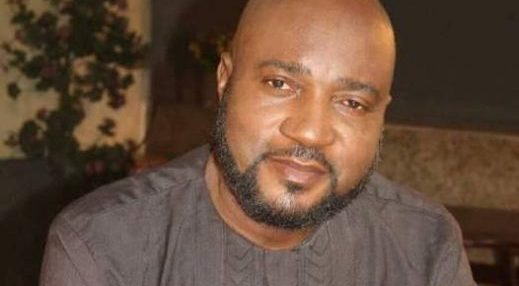 Nigeria's Nollywood actor, Obi Madubogwo, has been reported dead.
He is a native of Ogidi in Anambra State.
His death is the second in the film industry since July after that of veteran actor Adebayo Faleti who passed on at the age of 86 on July 23.
Madubogwu who starred in the blockbuster 'Battle of Musanga', died on Monday evening.
The late actor who has been battling diabetes is reported to have developed fever and was rushed to the hospital where he died.
Madubogwo was formerly on admission at the Federal Medical Centre, FMC, Ebute Meta, Yaba in Lagos State.
He was also known for his lead roles in movies such as 'Passion of my blood', 'Mothers-in-Law'.
Film maker Ifeanyi Ikpoenyi, has raised concern over the deteriorating health of Madubogwo and sought the assistance of the public.
In his Facebook post, he said: 'The king of Musanga', the Ogidi Born Actor with flair for helping the needy, the man with touch of Love for humanity.''
Ikpoenyi added, 'He takes a pint of blood daily. He needs our support urgently. Please no amount is too small. You can donate blood at the hospital. It's really critical.''
Next Edition… Always Ahead!