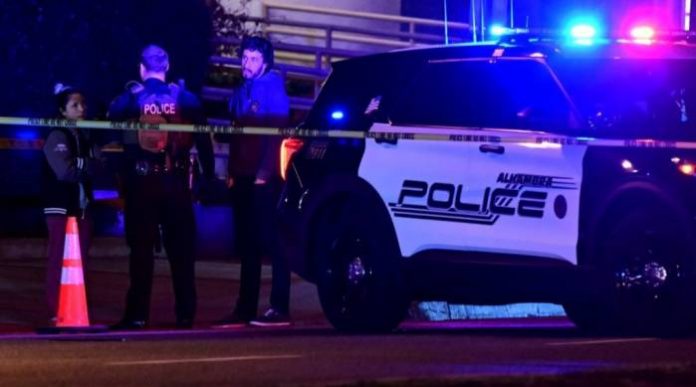 Nine people have died in a mass shooting in a predominantly Asian city in southern California, local law enforcement said Sunday.
"Los Angeles County Sheriff's Homicide detectives are responding to assist Monterey Park Police Department with a shooting death investigation. There are nine deceased," a statement said.
Monterey Park, about eight miles (13 kilometers) east of downtown Los Angeles, is home to a large number of ethnic Asians.
Reports said the shooting came at a dance venue an hour after a Lunar New Year celebration.
READ ALSO: Brazil's Dani Alves Jailed On Remand In Spain
Local resident Wong Wei told the Los Angeles Times his friend had been at the dance club, and had been in the bathroom when the shooting erupted.
When she emerged, she saw a gunman and three bodies — two women and one person who he said was the boss of the club. (AFP)