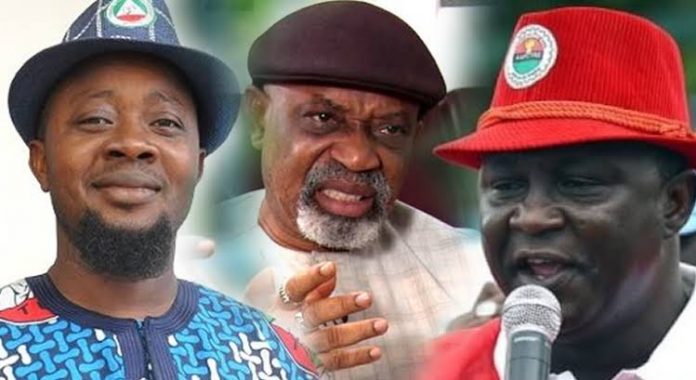 Nigerians woke up this morning to the news that the proposed nationwide protest and strike scheduled to commence today, September 28, has been suspended.
The suspension followed agreements reached at a meeting between organised labour and federal government in the early hours of Monday.
Part of the agreements reached at the meeting was the establishment of a Technical Committee on Electricity Tariff policy.
It is chaired by the HMS Labour and Employment @fkeyamo, and comprises FG MDAs, NLC and TUC, and will work over the next two weeks, starting today.
READ ALSO: My Security Did Not Shot Any Resident – Tambuwal
The mandate of the committee chaired by Minister of State for Labour and Employment, Festus Keyamo, include:
a. Examine justification for the electricity tariff review
b. Review the deployment of meters and advice FG on issues hindering implementation
During this two-week period, DISCOs will suspend implementation of the electricity tariff adjustments.
The meeting also agreed that [email protected] will expedite rehabilitation of its Refineries, with a 50% completion target for Port Harcourt by December 2021, among others.
Social media users have since been expressing their views on the decision.
Below are some of the reactions on Twitter.