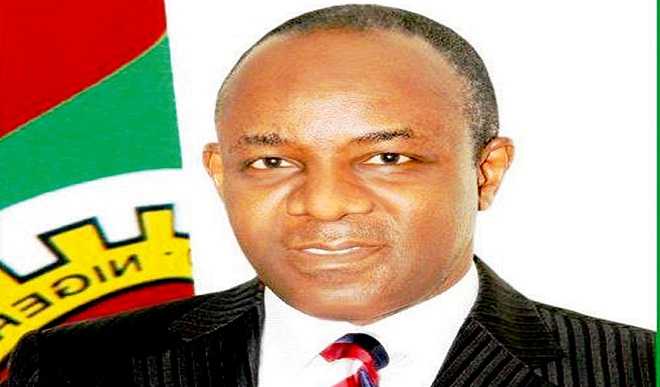 An NGO, Africare on Friday stressed the need to sensitise people on the importance of cooking with gas to help reduce dangers associated with inhalation of smoke.
The Country Director of Africare, Orode Doherty, made this known in her address at the "Upgrade to Gas" community awareness campaign held in Bwari area council, in the Federal Capital Territory.
She said that the habit of inhaling smoke often released when cooking with charcoal or wood burning, could cause harm to one's health due to chemicals often produced by such materials.
She observed that 98, 000 women in Nigeria die every year as a result of exposure to firewood and other dirty fuel.
"Our choice of Bwari as venue for our campaign is because we encountered lots of women with health challenges from cooking with firewood.

"Smoke can contain different chemicals such monoxide, carbon dioxide and particulate matter that are unhealthy.

"We need to sensitise people about ways to avoid exposure to high level smoke; inhaling smoke can cause side effect on the health.

"Smoke contains harmful chemicals which can irritate your eyes, nose and throat, cause headache, reduce alertness and even aggravate heart condition.

"This is why they must move to gas, some people think that gas is expensive, it is no doubt cheaper than firewood, kerosene or charcoal.

"It is safer, it is healthier with fewer home accident, it even reduces unnecessary cost and at the end of the day you will realise it costs less using gas to cook."
Doherty recalled that the Federal Government had on June 28, approved the new National Gas Policy, adding that when fully implemented, it would improve the fortunes of the nation's economic.
She revealed plans had been put on ground by the organisation to carry out sensitization about the importance of gas across the six geo-political zones of the country, to promote awareness.
Gyet Dogara, Manager of Liquefied Petroleum Gas (LPG) in NNPC, stressed that sensitisation should be carried out in local dialect to enable rural dwellers acquire the knowledge.