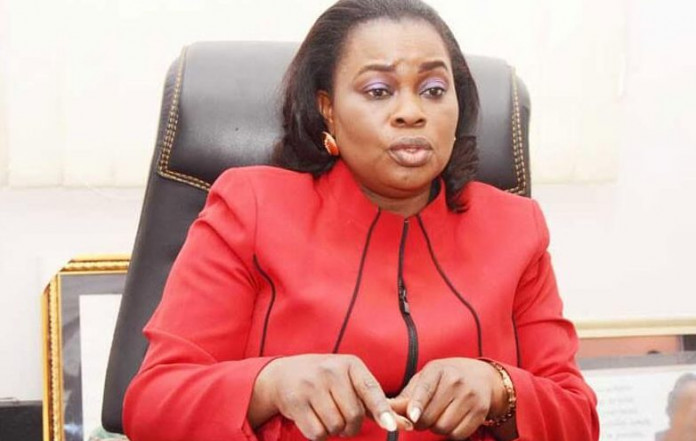 As part of its corporate social responsibility, the Nigerian Guild of Editors will offer scholarships to Internally Displaced Persons (IDPs) camps in the country.
Also, the NGE will provide other humanitarian services to improve the living condition of children in the IDPs camps and establish Editors' Farm Estates in some states and Editors' Estate in Abuja.
President of the NGE, Mrs. Funke Egbemode, made these known on Thursday at the opening of the 13th All Nigeria Editors' Conference and Extraordinary Convention in Port Harcourt.
The theme of the conference is "Nigerian Media: Balancing Professionalism Advocacy and Business".
"We cannot continue to expect that even our most loyal friends will not move away if we lean on them more heavily than we already do.
"We need to start carrying more costs for our events, especially ANEC, as things are tough and our industry is perhaps the worst hit," she said.
She said as part of efforts to make some of the plans realistic, members of the guild would henceforth pay annual dues of N20,000 and Conference fees of N30,000.
The fees, according to her, would enable the guild to raise funds needed to drive its corporate social responsibility and fund conferences in the country.
The President of the National Association of Women Journalists (NAWOJ), Mrs. Ifeyinwa Omowole, also spoke, lamenting the pains journalists go through.
According to her, most media houses owed their reporters and editors salaries and allowances that spanned several months.
Her words:  "This has often times encouraged gratification and unprofessional conduct among journalists practising in the country.
"The National Assembly should take urgent steps to address media remuneration considering the role journalists play in the development of the country.
"The media is the watchdog of the society, and, as such, should be treated fairly."