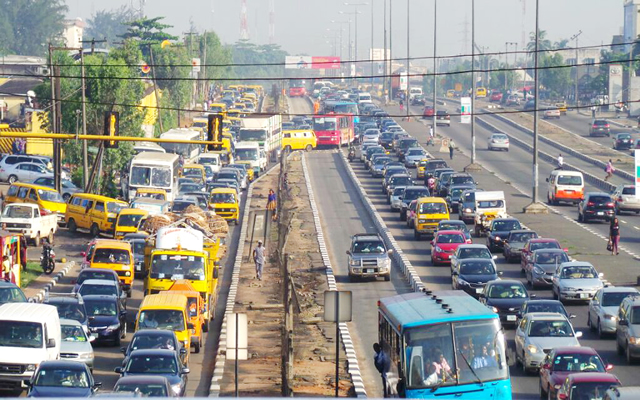 There will be restriction of movement on Ikorodu Road of Lagos State on Saturday and Sunday.
According to a statement issued by Olujimi Hotonu, permanent secretary in the Ministry of Works and Infrastructure, Lagos State, the restriction is to allow for the repair of the pedestrian bridge at the Fadeyi area of the road.
The restriction would only be in the night of the two days, the statement pointed out.
It explained that all traffic — both inward Lagos and outward Ojota — would be diverted to the service lanes.
"To effect the removal of the bridge, the state government said the main carriage lanes of the Ikorodu road would be closed to traffic for two nights on Saturday, September 23rd, between 11pm and 6am, and Sunday, 24th, between 11pm and 4am, while the service lanes will be open to traffic," the statement reads in part.
The statement added:  "The notice of partial restriction of the road became expedient to enlighten motorists and other road users to utilize alternative routes to avoid delay as well as obey traffic officers deployed on the road to ease movement."