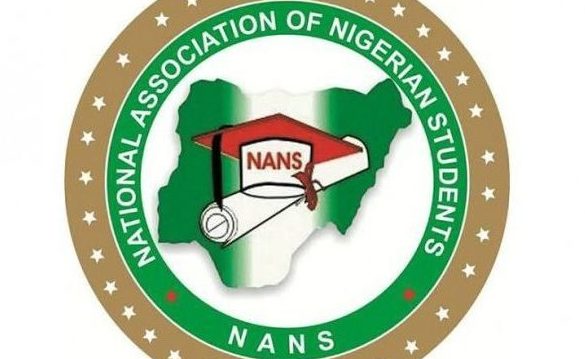 The National Association of Nigerian Students (NANS) has rejected the proposed 15 per cent mandatory budgetary allocation to education sector for both the Federal and state governments.
The position of the students was made known by the National Public Relations Officer of NANS, Mr. Bestman Okereafor in a statement issued in Enugu, on Friday.
The statement noted that "NANS is standing by the 26 per cent United Nations Education, Scientific and Cultural Organisation (UNESCO) budgetary allocation (recommendation) on education.''
The students also suggested to the Federal Government to convene a national education conference where all stakeholders will bring positive ideas will help revive the sector.
"The national education conference will help in bringing about the academic excellence spirit we, Nigerians, are known for,'' he said.
Okereafor, appealed to all state governors to as a matter of urgency consider implementing the Federal Government directive on declaring state-of-emergency on education in their respective states.
"We have no doubt that this radical decision will go a long way in reviving our education system as well as drastically reduce crime rates in our society especially among young Nigerians believed to be school drop outs.''
READ ALSO: Age Deception: ICPC Arraigns Ex-Border Agency Boss
"NANS considers this Federal Government decision through NEC as prompt and best at this moment, considering the persistent calls by NANS, civil societies as well as critical stakeholders in the nation's education sector on the need for a state of emergency in the sector, also, considering the deplorable conditions of primary and secondary schools in some states of the federation as well as some higher institutions of learning.
"In most schools in many states, medical facilities are nothing to write home about as we have lost many Nigerian students to this.
"Over population of students in classes is not also to be ignored; as a result of shortage in man power (teachers), lack of adequate welfare package for teachers, lack of conducive learning environments among several others,'' he added.
It would be recalled that the National Economic Council (NEC) meeting chaired by the Vice President, Prof. Yemi Osinbajo in Abuja on Thursday had proposed the declaration of a state of emergency in the education sector.