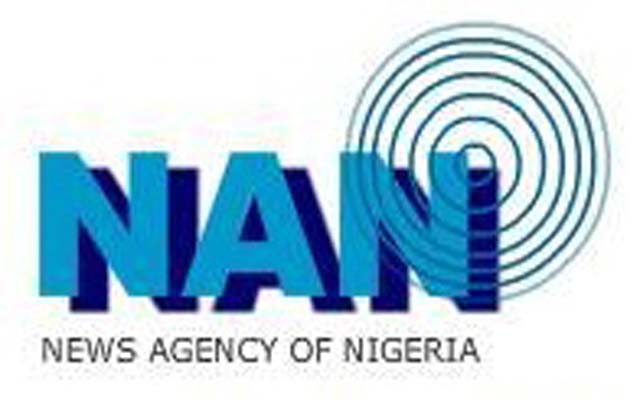 The News Agency of Nigeria (NAN) on Monday said that the Agency was set to entice its online subscribers with considerable rates.
The Agency's Head of Lagos Operations, Mrs Kate Popoola, announced this at a meeting with leaders of the Guild of Corporate Online Publishers (GOCOP) in Lagos.
According to her, the agency would ensure that such online operators were able to subscribe to NAN at special rates that would not be detrimental to the agency's operations.
"This is a good beginning and we appreciate the environment in which you are carrying out< your business and NAN cannot be removed from that same environment.
"Today's gathering is to find a meeting point that will pay the online publishers and also help to move NAN forward,'' she said.
Popoola, however, expressed displeasure at the way most of the online publishers of today were pilfering the agency's stories, without paying the required subscription charges.
The President of GOCOP, Mr Dotun Oladipo, said that the meeting was essentially to ensure that online media publishers in the country were able to access the services being provided by the agency.
Oladipo, who is also the Chief Executive Officer, Premium Eagle Media Ltd, pleaded with NAN to ensure that the services would be at an affordable cost, because of the economic situation in the country.
According to him, the guild will, as a group, offer the agency a platform not only to stem the illegal usage of its media content, but would also contribute to enhance NAN's finances.
Read also: 6 policemen arrested for extortion, defilement, attempted murder
"We want to also ensure that people do not continue to infringe on the copyrights of NAN as a foremost media service provider in the country.
"We have seen a lot of people obtaining materials from NAN without appropriate authorisation and this is because they cannot afford to pay for such services.
"We are hoping that with the information that will be in the public space after this meeting, our members and others will get to familiarise themselves with the legal means of getting such materials,'' he said.
NAN reports that GOCOP is a body of journalists, established 5-years-ago, with the sole purpose of disseminating information online.