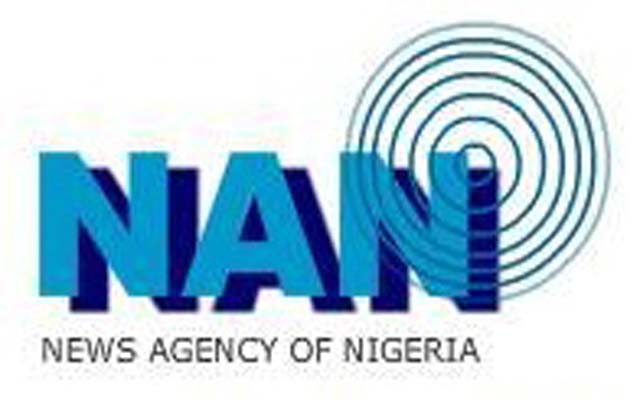 The management of the News Agency of Nigeria has retracted a story published 26 June on alleged increase in school fees in federal, state and private universities.
The story, titled, '38 Nigerian Universities increase tuition fees – ASUU', was credited to Dr Deji Omole, the Chairman of the Academic Staff Union of Universities (ASUU), University of Ibadan Chapter.
The News Agency of Nigeria (NAN) has carried out checks on the story and discovered that standard editorial procedures were not followed to verify its authenticity.
The alleged press statement was found to have been mailed to a staff of the agency who passed it on for publication.
The statement was utterly false.
The story was also inadvertently transmitted by NAN after failing integrity tests.
Three senior editorial staff involved in the processing of the story have been suspended without pay by management, to serve as a warning that the agency will not tolerate breaches of its editorial integrity.
NAN Management will send a letter of apology to Dr Omole.
NAN Management regretted the story and has apologised to its subscribers.
It has also enjoined subscribers to trash the story from their websites.