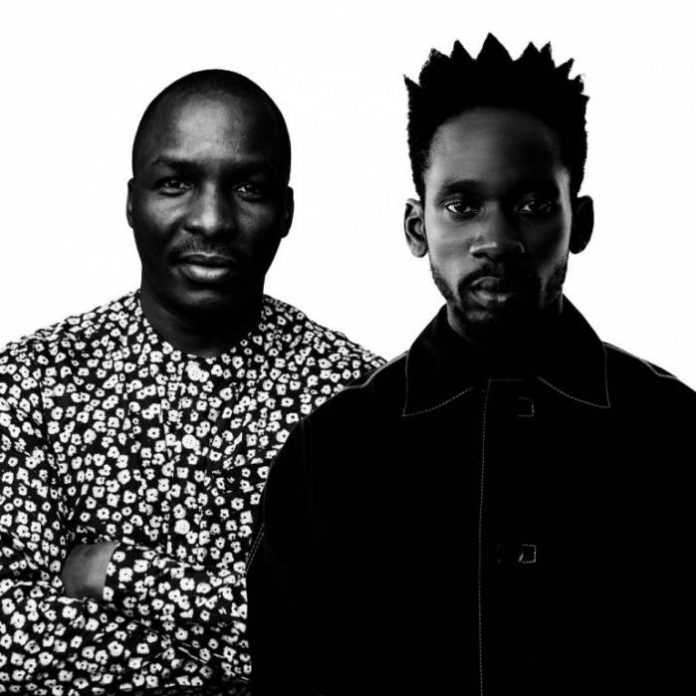 Nigerian-born music superstar, Oluwatosin Ajibade, popularly known as Mr Eazi, has announced the formation of a new pan-African music group, 'Choplife Soundsystem'.
A statement by Mr Eazi said that he had joined forces on new music dance project merging music and community and live events.
According to the statement, the group will also consist of UK-based, Kenyan-born Afrobeats selector and tastemaker, DJ Edu, as its resident DJ, along with an informal crew of contributing DJs, artistes and producers from across the continent.
"Mr Eazi will be the primary vocalist on Choplife Soundsystem recordings, and will also serve as its MC or Minister of Enjoyment at live events.
"Choplife Soundsystem" derives its name from the popular West African pidgin slang phrase chop life, meaning "enjoy life," along with the traditional soundsystem that are the backbone of Jamaican music culture.
READ ALSO: Obi, LP's Prayers Are Not Grantable, INEC Tells Tribunal
"In Jamaican parlance, a soundsystem is a mobile crew of DJs and MCs, typically financed by a prominent local business person, who presents music together at public events, such as street parties, clubs and festivals," it read.
According to the statement, with Choplife Soundsystem, Mr Eazi is putting a modern, African twist on soundsystem culture, incorporating genres like Amapiano and Afrobeats to curate the ultimate African party experience both on original studio recordings and at curated live events.
"Inspired to take the vibe and spirit of his successful Ghana holiday party Detty Rave on the road, Mr Eazi "soft launched" Choplife Soundsystem with events in Cotonou, Benin; Stockholm, Sweden; and Kigali, Rwanda in 2022.
"Mr Eazi will announce further details about Choplife Soundsystem, including new music releases, partnerships and live events, later this spring," the statement said.
In his words, Mr Eazi said, "I'm going back to where I started from, hosting the biggest parties at uni, that was how I started singing.
"I am looking forward to this new and fun ride and I can't wait for all the music to start dropping and the accompanying live experience." (NAN)