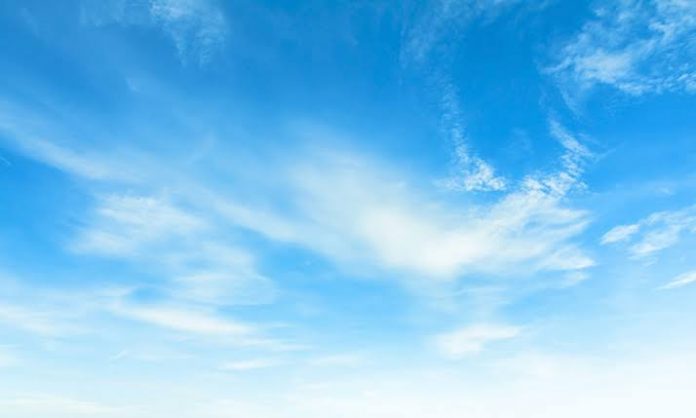 A Chinese tourist moved hotel rooms in Tibet because of a "strange smell." He was later told that a dead body had been found under his bed in his original room.
The tourist, identified only by his surname, Zhang, said on the Chinese social media platform Weibo that he had checked into his room at Guzang Shuhua Inn in Lhasa, Tibet, on April 21.
After checking in, Zhang slept on the bed for about three hours, then went out, per the BBC.
When he returned around 7 p.m., he felt uneasy because of an overpowering stench, per Zhang's Weibo post. It got even stronger when he got back from dinner at around 11 p.m., after which he asked to switch rooms.
Later the same night, Zhang was summoned by the police, who had found a body under his bed, the BBC reported.
They recorded Zhang's statement and collected a DNA sample from him, per local media outlet Shangyou News. They did not detain Zhang because they'd already arrested a suspect in connection with the case, Shangyou News reported.
The Chinese police told Chinese media outlet TouTiao News that they arrested a male suspect, only known by his last name, Gao. The man was detained on April 21, the same day Zhang says the body was discovered at the Lhasa inn.
READ ALSO: Ooni's Queen Leads Devotees As Ife Celebrates Osara Festival
A police spokesman told TouTiao News the subject was arrested on a train to Lanzhou city, a destination around 1,300 miles away from Lhasa.
The police also confirmed to several Chinese media outlets that they are currently investigating the case.
Zhang said in a comment on his Weibo post that the harrowing experience left him unable to sleep.
"I can't sleep at night," he said. "People say I'm making the story up to get popular. I wish this sort of thing didn't happen to me. I don't need something like this in my life."
He added that he plans to see a counselor to get over the incident.
At press time, Zhang's Weibo post was liked more than 89,000 times and commented on over 3,600 times.
Local news outlet Shangyou News described the inn to be a popular hotspot for influencers. Pictures of the inn on a travel website show its rich wooden furnishing and warm lights.
Reviews of the inn on the Chinese booking platform Ctrip dubbed the inn a "Chinese version of the bathhouse from Hayao Miyazaki's 'Spirited Away.'"
However, the inn's representatives could not be reached by phone, and the establishment did not appear to be open for bookings this week, per Insider's checks at press time.
Zhang did not immediately respond to Insider's request for comment.
Courtesy: INSIDER