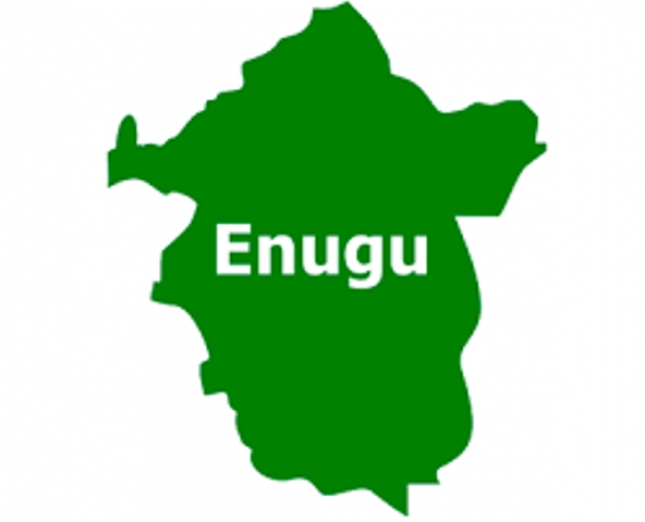 The 82 Division of the Nigerian Army has urged residents of Enugu State not to panic when they see movement of army troops and equipment.
The Division also urged residents, especially those living within Udi Local Government Area and its adjoining communities, not to panic when they hear gunshots between Nov. 7 and Nov. 9.
The acting Deputy Director, Army Public Relations, Lt.-Col. Jonah Unuakhalu, said in a statement on Friday in Enugu that the movement of troops, equipment and gunshot sounds would be part of a range classification exercise of the Division.
The statement was titled: "82 Division Nigerian Army Training School to Conduct Range Classification Exercise from Nov.7 to Nov. 9, 2023".
"Consequently, members of the public especially residents of Ogbede, Ukehe, Umoka, Affa, Ochima and Onyohor communities should not panic on sighting heavy movement of troops and equipment and hearing sound of gunshots on the mentioned date.
"Similarly, locals are advised to stay away from the range areas throughout the exercise as it will involve the use of live ammunition," Unuakhalu said.
The army spokesman explained that 82 Division Training School is saddled with the responsibility of training and retraining of soldiers within the Division's Area of Responsibility (AoR).
According to him, the school is presently running its Fourth Quarter Basic Battle Course 6 of 2023.
"In line with training activities for the course, the School will be conducting range classification exercise for the students from Nov. 7 to Nov. 9, 2023 at the 82 Division Nigerian Army Training Area in Udi Local Government Area.
"The exercise is aimed at improving weapon proficiency and marksmanship skills of the students, as well as to ascertain the serviceability of weapons and practice the theory taught in class," he added. (NAN)