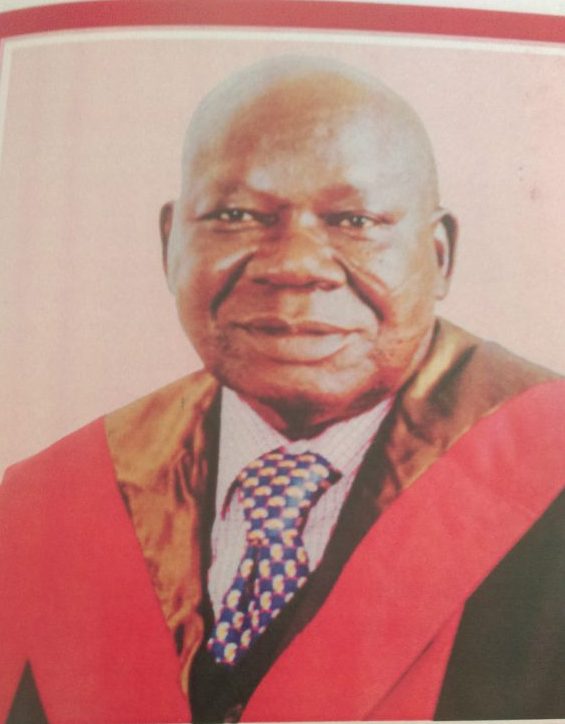 Prof. Abdulrafi Omotosho of the Department of Islamic Law, University of Ilorin, says mothers are more deserving of good treatment than anybody in the world.
Omotosho made the submission in his research paper entitled: "She has the lion share under Islamic Law", obtained by the News Agency of Nigeria (NAN) in Ilorin on Sunday.
He said the mother occupies a special position under Islamic Law and is equal to her partner who collaborated with her to produce children.
Quoting the Qur'an, the don said a "mother should never be made to suffer harm on account of her child, nor a father on account of his child."
According to him, the Law of Islam appreciates the roles both the mother and the father play in bringing their child to life.
He said, however, that Allah singles out the mother, a woman, for special praise.
Quoting the Qur'an further, he said: "And we have enjoined upon man care for his parents. His mother carried him in weakness upon weakness and his weaning is in two years. Be grateful to Me and your parents; to Me is the final destination."
Omotosho said Prophet Muhammad (SAW) was asked by a man: "If my father and mother called me, who do I answer first?, and the prophet repeated, your mother; three times.
READ ALSO: Actress Strips At Cesar Awards To Protest France's COVID-19 Strategy
"Abu Huraira reported that a person said: Allah's messenger, who amongst people is more deserving of my treatment? And he, Prophet Muhammed replied, your mother, three times and then your father and nearest in relatives in that order," he said.
The don, therefore, enjoined people to follow the tenets of Islamic Laws to protect the rights of women and mothers, saying that they hold special place in Islam.
He also said women have rights to initiate divorce from their husbands if they feel that they cannot cope with the man.
"She also has rights to the custody of her child," he said.
The expert in Islamic Law advocated for a special body to be set up to promote and defend the rights of women.
He said that the body should be empowered to serve as first step to alternative dispute resolution for those women who cannot afford the cost of litigation in the Shariah courts. (NAN)