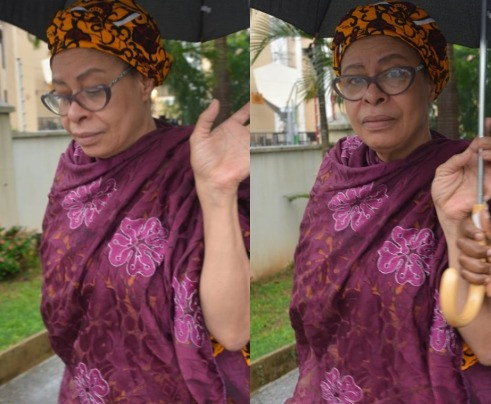 The Centre for Anti-Corruption and Open Leadership (CACOL) has hailed the anti-graft agency, Economic and Financial Crimes Commission (EFCC), for investigating and finally securing order for the prosecuting suspect, Mrs Isabella Oshodin, over money laundering of N22.9billion from the former National Security Adviser, Col. Sambo Dasuki (rtd).
Debo Adeniran, CACOL's Executive Chairman, in a statement issued by Toyin Odofin, the group's Media and Publications Officer, and made available to NEXT EDITION, stated that the development was heart lifting after many years when top Nigerians were involved in fraudulent allocations, where money meant for the purchase security ammunitions were allegedly laundered by some looters under the former administration.
According to Adeniran, reports had it that Oshodin allegedly received $57.3millioj and N2.3billion from Dasuki, while the money was reportedly received on 16 different occasions in the sums of N500million, N750million;N125million; N350millio; N170millio; N85milio; N60millio; N50million, and others totaling N2.366billion.
He said: "Following different corruption cases in the country, corruption has been the major setback of our system, ranging from money laundering, fraudulent act, bribery, and internet fraudster etc., unless emphasis could be shifted from severity of punishment to certainty of detention in criminal offences, the fight against corruption would remain a hallucination.
"It is against this background that many of our economy watchers, outside and within the country, advocated for more stringent punishments and sanctions against those looters and thieves who continually perpetrate these heists with the belief that grand corruption is still a bailable offence in Nigeria and so, they could easily get away with it.
"While CACOL may seriously frown against capital punishment as a deterrent unlike obtainable in some climes, we believe that for Nigeria to be reasonably ridded of this menace or ogre of corruption, no offender should go away unpunished, irrespective of his or her political cum economic status."