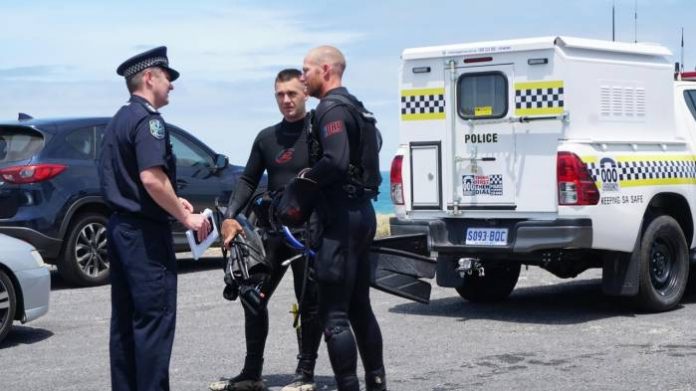 A 32-year-old man who went missing while snorkelling in South Australian waters on Thursday is believed to have been attacked by a shark, the state police said on Friday.
South Australian Police said that rescuers located a "damaged wetsuit" on Friday after finding snorkelling fins the previous night.
The items are all believed to belong to the missing man, according to the police.
READ ALSO: Asia Shares Rise On Hope For Biden Administration
The man, from regional Victoria, was snorkelling in the waters off Port Macdonnell in the state's south-east when he went missing on Thursday afternoon.
A police helicopter spotted a shark in the area around that time. (dpa/NAN)