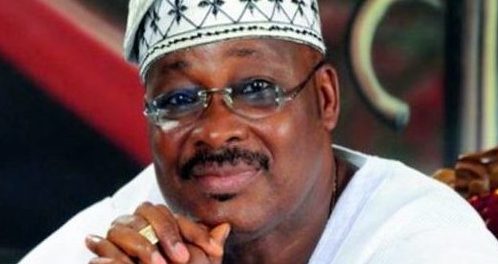 About 110 golfers, both local and international, are expected to participate in the maiden edition of Ibadan Mesiogo Open startingon Wednesday.
The Oyo State Commissioner for Youth and Sports, Mr. Aboyomi Oke, stated this on Tuesday in Ibadan.
He disclosed that the competition was being organised in conjunction with the Central Council of Ibadan Indigenes and 3e Actuaries.
Oke explained that 69 local golfers and 41 foreigners from 18 countries are being expected to be part of the competition that ends on Sunday, October 8, 2017.
The commissioner said that the competition would start with IMEGA Women Empowerment and Fund Ceremony on Wednesday while the State Governor, Senator Abiola Ajimobi, would tee off the golf competition for professional golfers at Ibadan Golf Club on Thursday.
Oke added that IMEGA 2017 Awards Gala would hold on Saturdayand the IMEGA Amateur Open for Ameteur Golfer at the Ibadan Golf Club would hold on Sunday.