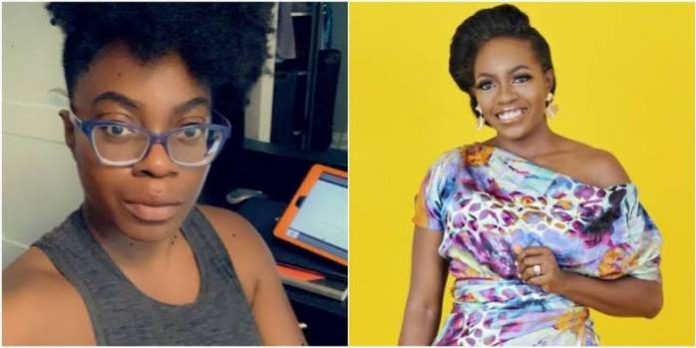 Nigerian media personality, Shade Ladipo, who is known for saying her mind has taken to her Instagram story on June 16, 2021 to caution people who buy skincare products from actresses.
The OAP advised social media users to be careful of buying any products for the sole reason of glowing because rubbish is being mixed together and called soap and cream to be sold on the streets.
READ ALSO: Actress Lilian Esoro Rumoured To Be In A Relationship With Footballer Ighalo
"See be careful all this rubbish you buy unto glowing. People are mixing sheet and calling it soap and cream on these streets," she posted.
She also used an analogy in passing across her point.
"If you have a heart problem, you wouldn't go to a car mechanic- you would go to a cardiologist, right? So why in the world would you buy skincare from an actress?"