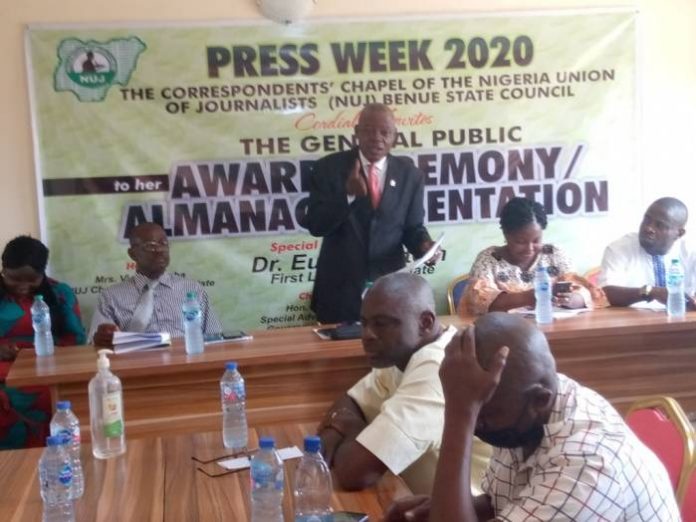 A University don, Tyotom Keghku has advocated for a sustained symbiotic relationship between the media and the government for enhanced good governance and development.
Dr. Keghku who presented a paper entitled, "The Relationship Between the Mass Media, Government and the People -Striking A Balance", stated this during the Press Week organized by the Correspondents' Chapel of the Nigeria Union of Journalists, Benue State Council, held at their secretariat in Makurdi.
Keghku said considering the tripod nature between the mass media, government and the people, they  ought not to be adversaries but partners for the good of the society.
Dr. Keghku, a lecturer at the Benue State University (BSU) Makurdi,  opined that government should provide the enabling environment for the media to operate freely to enable them break even and make profit through non-harassment, waivers on taxes for equipment, facilities and materials such as gadgets, personal income taxes.
READ ALSO: Court Remands Ex-pension Boss, Maina, In Prison Pending Conclusion Of Trial
Dr.  Keghku also, emphasized the need for more openness on the part of government, averring that the secret or confidential syndrome is anti-press and people, insisting that the Freedom of Information Act, FOI deserves a chance to be functional.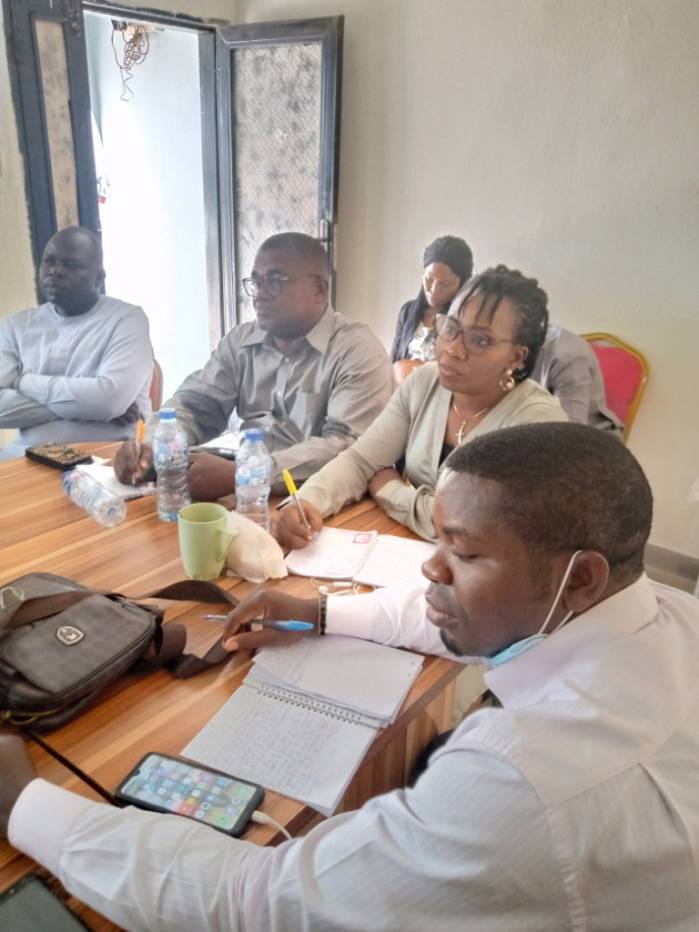 He urged media owners and practitioners to adhere to codes of conduct and ethics and to consider training and retraining as key to their successes.
He also insisted that the mass media must be fair, objective, balanced and accurate in their reports.