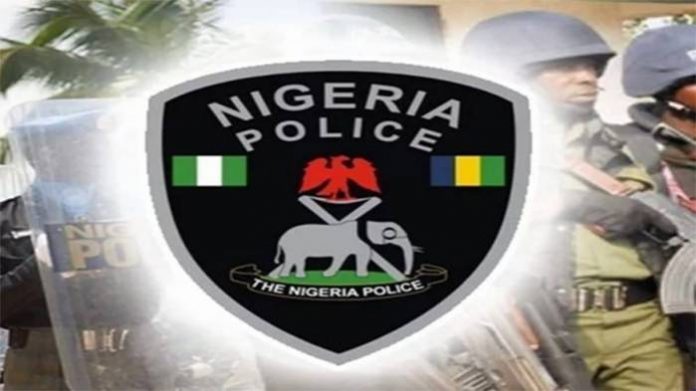 The Police arraigned a man, Olusola Samuel, 47, at a Grade 1 Area Court, Karu, Abuja, on Tuesday charged with N12 million fraud.
Samuel, of no fixed address was also charged with breach of trust, cheating and criminal misappropriation.
He pleaded not guilty to the charges.
Prosecuting Counsel, Ade Adeyanju, had earlier told the court that Samuel was entrusted with N12 million to invest and refund the sum within a period of three months.
He said after collecting the money, Samuel refused to invest it and dishonestly converted the money to personal use.
He said one Rose Ulekhia, a resident of Lugbe, Abuja, complained about the matter to the police, hence Samuel's arraignment.
READ ALSO: One Shot, As Protest Over Epileptic Power Supply To Kafanchan Turns Violent
The prosecutor also told the court that Samuel's action contravened the Penal Code of the FCT.
The court president, Anas Mohammed, granted Samuel bail in the sum of N13million with two sureties who must be resident within the court's jurisdiction and have landed property worthy of the bail sum.
He adjourned the case to Feb. 24 for hearing. (NAN)