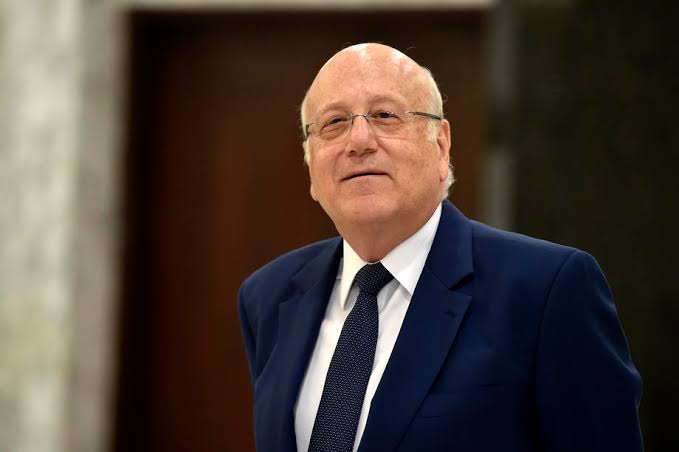 Following consultations with the various parliamentary blocs on Monday, Lebanese President, Michel Aoun, designated a new premier to deal with the country's economic hardships, the presidential palace said.
Najib Mikati, 66, a billionaire businessman who has served twice as premier in 2005 and 2011, received 72 votes, the amount needed to be tasked with forming a new cabinet.
Mikati, who hails from the northern port city of Tripoli, was named by the country's major parliamentary blocs, including the pro-Iranian Hezbollah Shiite movement.
The Christian Lebanese forces and Aoun's Free Patriotic Movement did not name any candidate for the post.
The new premier's task will be to form a government mainly made up of experts that will deal with the economic crisis, the worst Lebanon has seen since the civil war ended in 1990.
READ ALSO: Why I became An Armed Robber -Suspect
Under the constitution, the president has to consult with the different blocs in parliament before calling on the premier to form a new government.
On July 15, prime minister-designate, Saad Hariri, stepped down citing political infighting.
Caretaker premier, Hassan Diab, resigned in the wake of the massive explosion at Beirut's port on Aug. 4.
Lebanon's president should be a Christian Maronite, the prime minister a Sunni Muslim and the parliamentary speaker a Shiite Muslim, according to an unwritten pact to establish a balance in the multi-confessional state that dates back to 1943. (dpa/NAN)