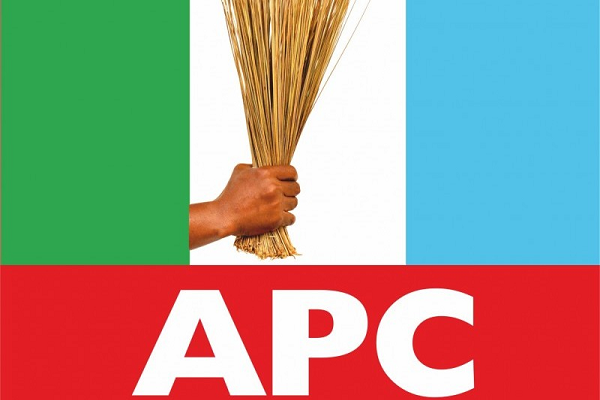 The All Progressives Congress (APC) has sounded a note of warning to those parties it called trouble makers, who according to it, have the penchant for electoral violence, that in as much as it will like a free and violent-free election in Kogi State, it will not tolerate violence from any of them.
While speaking with NEXT EDITION in Lagos on Wednesday, Jibril Abu, State Publicity Secretary of the party, said that it had sensitised its members and supporters to eschew violence and respect all relevant electoral laws in the course of the November gubernatorial poll, maintaining that the election would be peaceful and violent-free and that people would be surprised how peaceful Kogi election would turn out.
Alluding to the Peoples Democratic Party (PDP), he warned those known to have penchant for electoral violence, that the APC would not tolerate such in whatever form it was going to be played out.
He said that the party was ready to obey all electoral laws as it concerned the November 16 election and expected other parties to also maintain peace.
READ ALSO: Kogi Guber Election: APC's NWC Approves Nine For Primary
Responding to questions on insinuation in some quarters that the APC was using law enforcement agencies to intimidate other parties, especially the major opposition party, PDP, citing instance of seven chieftains of the opposition party who were arrested two days ago and taken to Abuja for questioning, he said that what happened to the PDP members who were arrested did not have anything to do with his party.
"APC does not have anything to do with the arrest of the members of PDP who were picked up. They had something to do with the police and APC is not police. They were said to be in possession of illegal arms. How does that concern APC?
"We are not part of that and, of course, if it has anything to do with us, we will come put publicly and own up. They are aware that they had case with police not us. We have already taken a decision that the Kogi election would be peaceful and that is what we want to concern ourselves with at the moment. We are definitely not going to tolerate any act of violence from any politician or political party," he said.