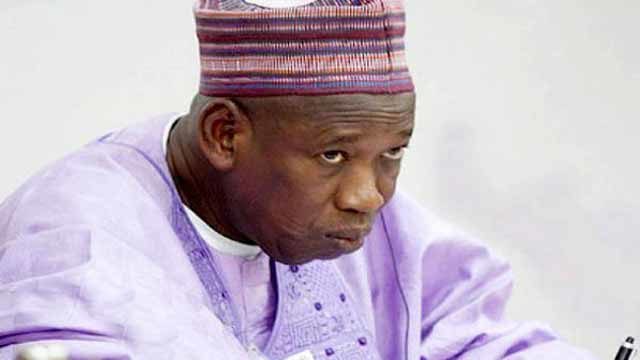 Ganduje said his deputy, Abubakar, resigned as his deputy because he was afraid he might be impeached.
The Governor of Kano State, Abdullahi Ganduje, said that his deputy, Professor Hafiz Abubakar, resigned from his post because he was afraid he might be impeached.
This position contradicts that of Abubakar in his letter of resignation sent to Ganduje.
Abubakar stated that his resignation followed the inability to reconcile with the governor over their differences.
According to him, remaining in office, would be unfair, hence his resignation.
But in his reaction through a statement issued by the Kano State Commissioner for Information, Mallam Muhammad Garba, Ganduje said the House of Assembly had resolved to commence impeachment moves against him, hence his decision to quit.
READ ALSO: Nigerian student wins Chinese language contest
The basis for the legislators' planned action against the deputy governor, according to the commissioner, was "false, unfounded allegations and undermining the state government.''
His statements were said to be capable of causing confusion within the party and in the state in general.
The governor who denied constituting a threat to the life of Abubakar and members of his family denied starving him of fund as the deputy governor of the state.
He said he had spent over N150 million on foreign and local trips.