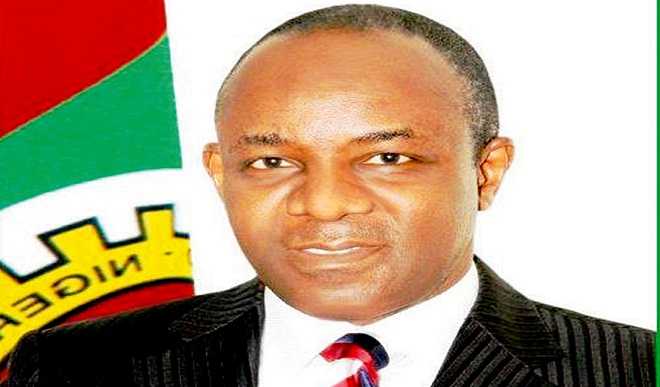 The Minister of State for Petroleum Resources, Dr. Ibe Kachikwu, has described as disheartening the leakage to the public of a memo by his ministry to President Muhammadu Buhari.
In a statement by the Director, Press Relations, in the ministry, Mr. Idang Alibi, on Tuesday, Kachikwu was quoted as saying document was a normal procedural correspondence to the President relating to developments in parastatals under his supervision.
His words:   "The attention of the Ministry of Petroleum Resources has been drawn to a publication on a memo emanating from the ministry.
"Please note the following: the communication under reference is a normal procedural correspondence by the minister to the President relating to developments in parastatals under his supervision.
"It is most distressing to the ministry of petroleum resources that a confidential communication to the President on the performance of one of its parastatals can be made public.
"The focus of the communication was on improving efficiency and deepening transparency in the oil and gas sector for continued investor-confidence.
"It is noteworthy that the President has been fully supportive of the efforts of the ministry to entrench good governance and accountability in the oil and gas sector.
"The ministry of petroleum resources remains focused on achieving measurable progress in the implementation of the ongoing oil sector reforms in line with the mandate of the president."
The social media had reported that Kachikwu wrote a letter to Buhari complaining of disregard for official processes by Group Managing Director of Nigerian National Petroleum Corporation (NNPC), Dr. Maikanti Baru.