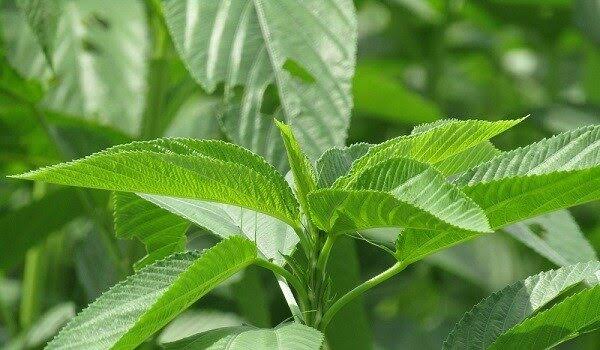 Mr. Olamilekan Bello, a lecturer in the Department of Biochemistry, University of Ilorin, has discovered that humans can be protected from the negative effects of radiation through regular consumption of Jute Mellow and powdered Baobab leaf.
Jute leaf is popularly called ewedu among the Yorubas, ahingbara in Igbo and rama in Hausa, while powdered baobab is Luru or kuka.
Bello disclosed this on Monday while defending his Ph.D. thesis titled; "Protective and Ameliorative Effects of Adansonia digitata and Corehorous Olitorius leave-based diet on a gamma-irradiated cellular system of rat."
He said that human exposure to telecommunication mast poses a threat to human health, as well as radiation from phones and gadgets.
"When phone was newly brought to Nigeria, the emitted radiation was about 0.8 and the more the radiation emitted the more the phone work better and the more exposure to it the more dangerous to our health," he said.
Bello, who teaches in the Faculty of Life Sciences of the University outlined the challenges faced when exposed to radiation, to include over stressing of the cellular system so that it dies quickly, and fast tracking aging.
READ ALSO: Police Nab Suspect With 340 Rounds Of AK-47 Live Ammunition In Delta
Other dangers included causing the death of most cellular organs like liver and kidney, leading to cancer and death, he said.
"We can protect ourselves from the emitted radiation from all technological materials since we cannot run away from it; this is the essence of the research."
The lecturer recommended the consumption of Jute mellow soup (Ewedu) or Baobab leaf (Luru) at least four times in a week, saying, "that will protect us from radiation." (NAN)