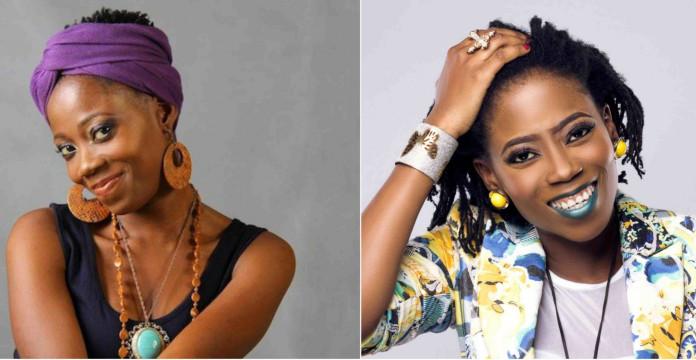 On-Air-personality with Inspiration FM, Oluwatosin 'Tosyn' Bucknor, has died. She was aged 37.
Tosyn's colleague at Top Radio, Wale Adigun confirmed her death through his Twitter post.
"So full of life, excitement and always willing to lend a helping hand. This is so devastating!! He wrote.
It is reported that Bucknor was found dead by her French husband, Aurelien Boyer, when he got home from work on Monday night, November 19. The cause of the death has not yet been stated.
The media personality, who is a sickler is a graduate of Law from the University of Lagos.
READ ALSO: Tonto Dikeh to Ex-husband: You will Die Like a Chicken
She had her internship at Cool 96.9 F.M where she hosted the Fun Hour Show on Saturdays.
Tosyn Bucknor was the only female radio host to handle the morning show at Top Radio 90.9 F.M, where she was popularly known as 'Area Mama,' from her Youth service in 2009 till 2016 when she joined the Inspiration FM.
Bucknor won many awards including the Nigerian Broadcaster's award, Exquisite Lady of the year, Future Awards etc. She also ventured into the movie industry where she featured in soaps like, "Tinsel" and "Now we are married."
Tosyn Bucknor and Aurélien Boyer had their traditional wedding in November 2015 and their white wedding in France.
Segun Bucknor, her father who was a popular musician and journalist, died in 2017.