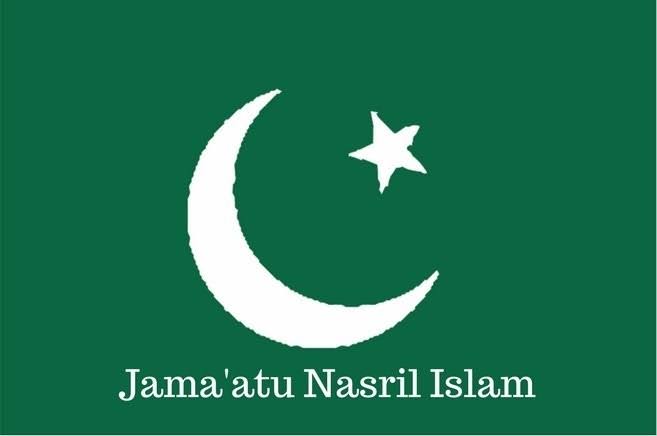 A Non-Governmental Organization, Jamaatu Nasril Islam, JNI, Benue State, has expressed deep concerns over the huge number of reported cases of rape in the state majority of which is not prosecuted.
The Chairperson of the women wing of JNI, Hajiya Hauwa Isa, who raised the alarm while speaking to the Next Edition in Makurdi, said a good example was a girl raped at the age of five who is now 10 years old.
READ ALSO: UN General Assembly Votes To Suspend Russia From Human Rights Council
Hajiya Isah who was attending a capacity building training on "Human Rights Monitoring and Reporting," said "As I speak to you, over eight cases that I'm handling in Makurdi, none has been prosecuted to a logical conclusion.
"A particular little girl was raped when she was five years. At that time, she was an orphan; no father, no mother. I have been on that case. She is 10 years now, nothing has been done."
"It is very disheartening that the victims are not getting justice while the rapists keep walking the streets free and causing more havoc."
She further lamented that some of the abusers were let off the case "because they were either relatives of the victims, relatives of some "big men" in the communities or the victims' relatives were threatened to keep quiet."
Hajiya Isah called on religious, traditional and community leaders to support victims to speak out and ensure that offenders are punished to deter others rather than intimidate or threaten them into silence.
She also stated that Civil Society Organizations, CSOs, government agencies must rise to their various responsibilities while government actors should activate relevant laws to ensure that victims of human right abuses get justice.