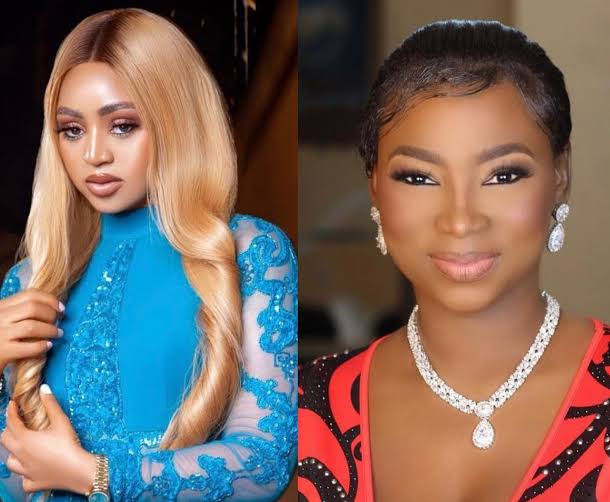 Nollywood actress, Regina Daniels and love enhancer seller, Jaruma, have clashed over a N10-million advertisement of Kayamata products.
The Next Edition reported that Regina Daniels was the one who stirred the hornet's nest when she took to her Instagram page on Wednesday to issue a disclaimer, distancing herself from Jaruma.
READ ALSO: Group Advocates Gender Equality, Bodily Autonomy
The actress said she was paid by Jaruma to use her influence to sell her products to the world and accused her of leveraging on their friendship.
Jaruma has hit back by mentioning all the things she did for the actress.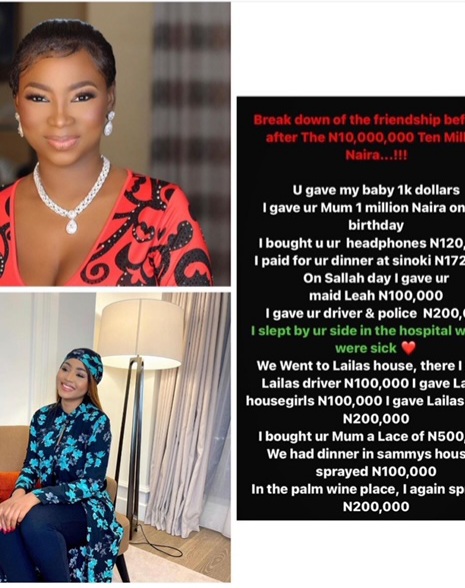 She said she gave Regina's son and mother N1million each on their birthday, bought headphones worth N120,000, paid for a dinner at Sinoki for N172,000 amongst other things.
She also stated that she gave Regina's maid N100,000, her driver N200,000, and slept by her side at the hospital when she was sick.
Below is her response.