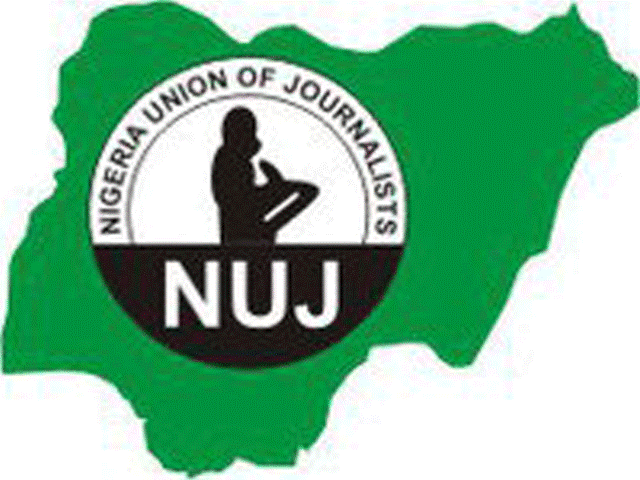 The Nigeria Union of Journalists (NUJ), Lagos State Council, has condemned Monday's invasion of the Apapa, Lagos premises of The Sun Newspapers by operatives of the Economic and Financial Crimes Commission (EFCC).
A statement by the Chairman of the Council, Mr Deji Elumoye, described the seal-up of the newspaper house as "barbaric''.
The NUJ wondered why the EFCC would ransack the premises of the media outfit without any search warrant and subject innocent workers to undue stress.
According to the statement, the EFCC by the invasion had infringed on the fundamental human rights of the workers whose movement in and out of the company premises was curtailed by security operatives for over an hour.
"This is a great violation of the freedom of movement and association of the affected citizens, as entrenched in the 1999 Constitution of Nigeria, as amended.

"The Council, therefore, gave EFCC a 72-hour ultimatum to publicly apologise to the Management of The Sun and the affected staff, for the unwarranted siege, failure which we will not hesitate to ask our team of lawyers to seek redress in court,'' NUJ said.
It added that if The Sun as a media outfit had erred or had issues with EFCC or anybody or an organisation, the Court of Law was the proper place to seek redress, rather than taking the laws into their hands as EFCC just did.