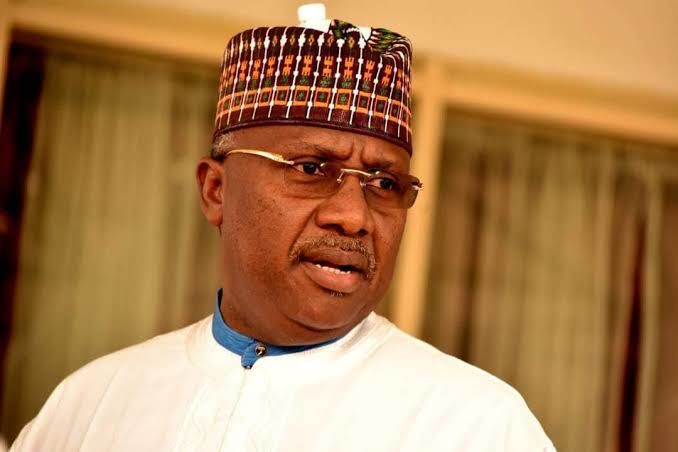 Gov. Muhammadu Bindow of Adamawa has urged residents of the state to endure the recent ban on motorcycles, describing the step as "a necessary sacrifice aimed at improving security of lives and property."
The News Agency of Nigeria, NAN, reports that the Adamawa Police Command recently announced a ban on the use of motorcycles throughout the state, citing security reasons.
Bindow, in a statement on Tuesday in Yola, said that the ban was a product of consultations among service commanders in the state.
READ ALSO: NYSC, Insurance Company Present N1m Benefit to Family of Deceased Corps Member in Yola
The statement, which was signed by the Commissioner of Information and Strategy, Ahmad Sajoh, quoted Bindow as saying that he had received several security reports linking the rising security challenges to the use of motorcycles across the state.
"The governor is aware of the social implications of the ban, but he is more worried that kidnappers, armed bandits, cattle rustlers and many other social miscreants have been found to use motorcycles to perpetrate their evil deeds.
"We, therefore, call on residents 0f Adamawa to endure the necessary sacrifices occasioned by the ban for the overall safety and security of all," the statement stated.
NAN