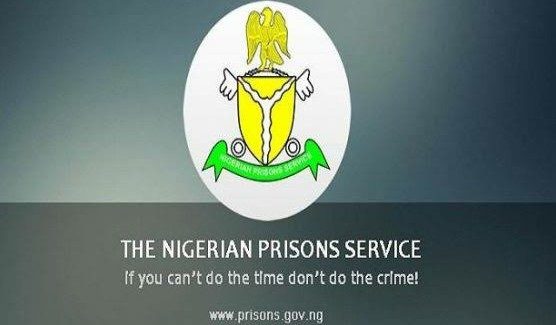 The Nigeria Prison Service (NPS), , on Thursday said that it spends N818,550 daily to feed the 1,819 inmates across the six prisons in Nasarawa state.
Mr. Patrick Dalyop, State Controller of Prisons, disclosed this in Lafia, while addressing a summit on criminal justice reforms and human rights in Nasarawa State.
Represented by ACP Rabiu Ibrahim, Dalyop lamented the level of congestion in prisons across the state.
He disclosed that the state's six prisons had a carrying capacity of only 908 inmates, but currently housed 1,819 inmates.
According to him, each inmate is fed with N450 daily.
The controller identified inadequate health personnel as a major challenge facing the prisons, and called for government intervention in that direction.
"None of the prison formations in the state can boast of a single doctor as we have to refer ailing inmates to hospitals for treatment,'' he said.
Dalyop commended Gov. Umaru Al-Makura for his recent intervention in securing the freedom of over 60 inmates by paying their fines.
He stressed the need for stakeholders to increase free legal services as part of efforts to decongest the prison, saying that most inmates awaiting trial in the state could Not afford legal services.
He equally urged members of the judiciary to consider options such as fines, unconditional bail, community service, parole and suspended sentences as alternatives to remand orders and imprisonment to decongest the prisons.
READ ALSO: Osinbajo Can Represent Buhari During Presidential Debate – Sagay
"The state ministry of justice should consider proactive sentencing, guidelines for judges and magistrates.
"The state government should also support the Legal Aid Council with logistics in order to assist indigent offenders languishing in the various prisons in the state,'' he said.
Nasarawa State Coordinator, National Human Rights Commission, NHRC, Nor Chia-Shaku, urged stakeholders to embrace alternative conflict resolution mechanism.
Also, the Chief Judge of the state, Justice Suleiman Dikko, said the judiciary in the state had taken far-reaching measures towards speedy dispensation of justice aimed at decongesting the prisons.
NAN