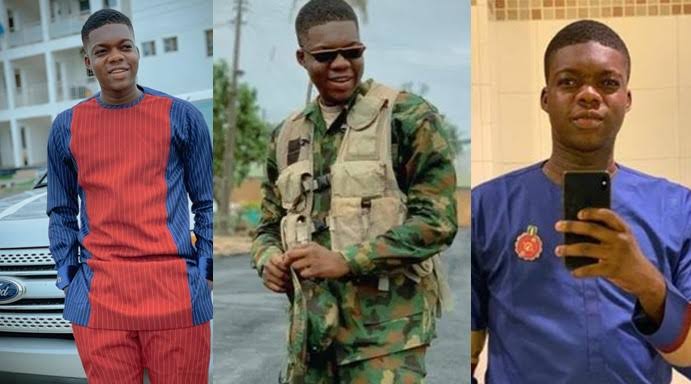 Nigerian Instagram comedian, Abdulgafar Ahmad Oluwatoyin, popularly known as Cute Abiola is reportedly missing.
According to his colleague, Mr. Macaroni via Twitter on Tuesday, November 16, the skit maker was last seen on Monday, November 15, 2021.
He tweeted, "I have just received news that Cute Abiola is missing."
READ ALSO: Police Task Public On Useful Information On Missing Youth Corps Member
Since Cute Abiola is also a naval officer, Mr. Macaroni appealed to the Nigerian Navy to help locate his whereabouts.
"If the Nigerian Navy has any information to help Cute Abiola's family and friends confirm his whereabouts or if he his in their custody, I think the honorable thing to do would be to clarify details surrounding his detention and put everyone's mind at rest. Haba!"
Cute Abiola is popularly known for his comedy skits on social media.