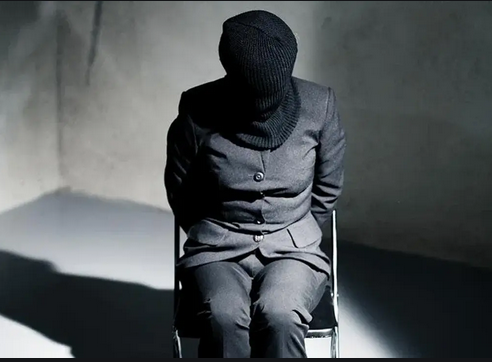 Tigidam Bright, a former driver of an Ogoni human rights activist, Gani Topba, has denied involvement in the kidnapping of his ex-boss' wife, Gift, in Port Harcourt, Rivers State.
He also denied collecting a N100,000 share from the N500,000 ransom paid before Gift was released.
Operatives of the Inspector-General of Police Intelligence Response Team had arrested Bright and two others, Isaac Michael and Leera Barisua, for the crime.
City Round had reported that Bright allegedly reported his boss to his friends (Michael and Barisua) for sacking him over an unfounded allegation and they promised to deal with him.
It was said that the threat consequently led to the kidnapping of Gift on August 25, 2020 at the entrance of an estate where she lives. Bright and the two other suspects are currently standing trial at the Federal High Court in Port Harcourt.
READ ALSO: Police Arraign Husband, Wife Over Alleged Possession Of Indian Hemp
But in his statement to the police, he denied his complicity in the crime, adding that he was not in the town on the day the incident happened.
He said, "I was arrested and brought to the station for a reason unknown to me. Chief Gani Topba came to the police station and asked me about his wife that was kidnapped. I said I didn't know about the kidnapping of his wife. He said a suspected kidnapper mentioned my name and identified me as his former driver.
Police brought the first suspect who claimed he knew me. The police brought another suspect who identified me as a former driver of Chief Gani Topba but I don't know him. I did not collect any money in respect of the kidnapping."
Punch