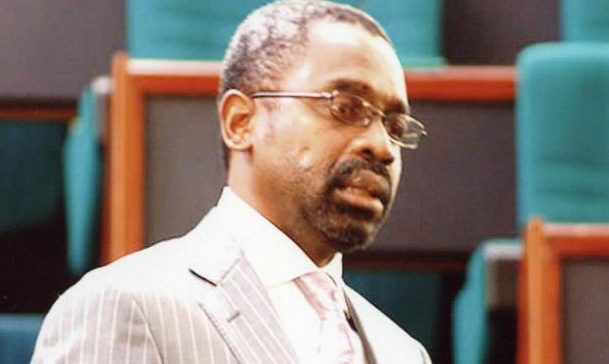 The Majority Leader and anointed candidate of the All Progressives Congress, APC, for the Speakership position in the Ninth National Assembly, Mr. Femi Gbajabiamila, has expressed confidence that he was in good stead to win the seat.
According to him, he already has the numbers.
Chairman of the Gbajabiamila Speakership Campaign Council, Mr. Abdulmumin Jibrin, disclosed this on Tuesday in Abuja while addressing journalists.
He said Gbajabiamila was reaching out to the current Speaker, Mr. Yakubu Dogara; former Speakers, opposition members and other speakership aspirants.
READ ALSO: Parliamentary Longevity: Mark Returns Thanks to God
"For now, we have a comfortable margin," Jibrin said.
Though the ruling APC has settled for Gbajabiamila as its candidate, other party members have indicated interest in the post insisting that the party should not zone the office to an individual.
The opposition Peoples Democratic Party, PDP, is also insisting that its members were qualified to contest for the post.